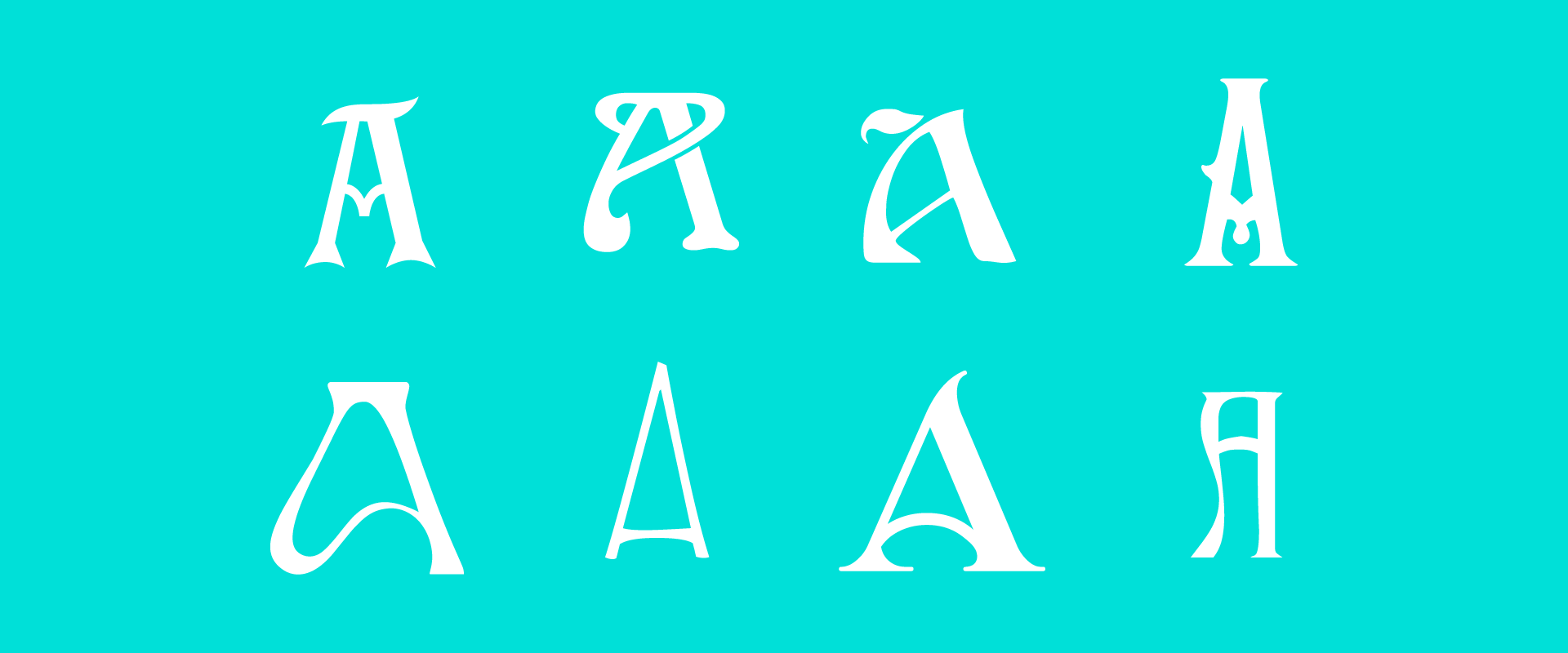 35 Free "Art Nouveau" Fonts
Download these Free Fonts to match your Art Nouveau & Floral Designs. We've selected the best fonts inspired by the early 1900's era.
Do you Need Art Nouveau ornaments?
Check our "Art Nouveau" collection, a perfect match for these free typefaces.
ART NOUVEAU
300 Borders, 285 Ornaments, 96 Illustrations.
A unique collection of the most beautiful "Art Nouveau" Ornaments ever published. Hundreds of sumptuous organically-inspired motifs, suggestive of mystery, sensuous luxury, and feminine elegance.
Preview vector pack
50 Best Free Vintage Fonts
A selection of the best free fonts inspired by the 1800's and Victorian era.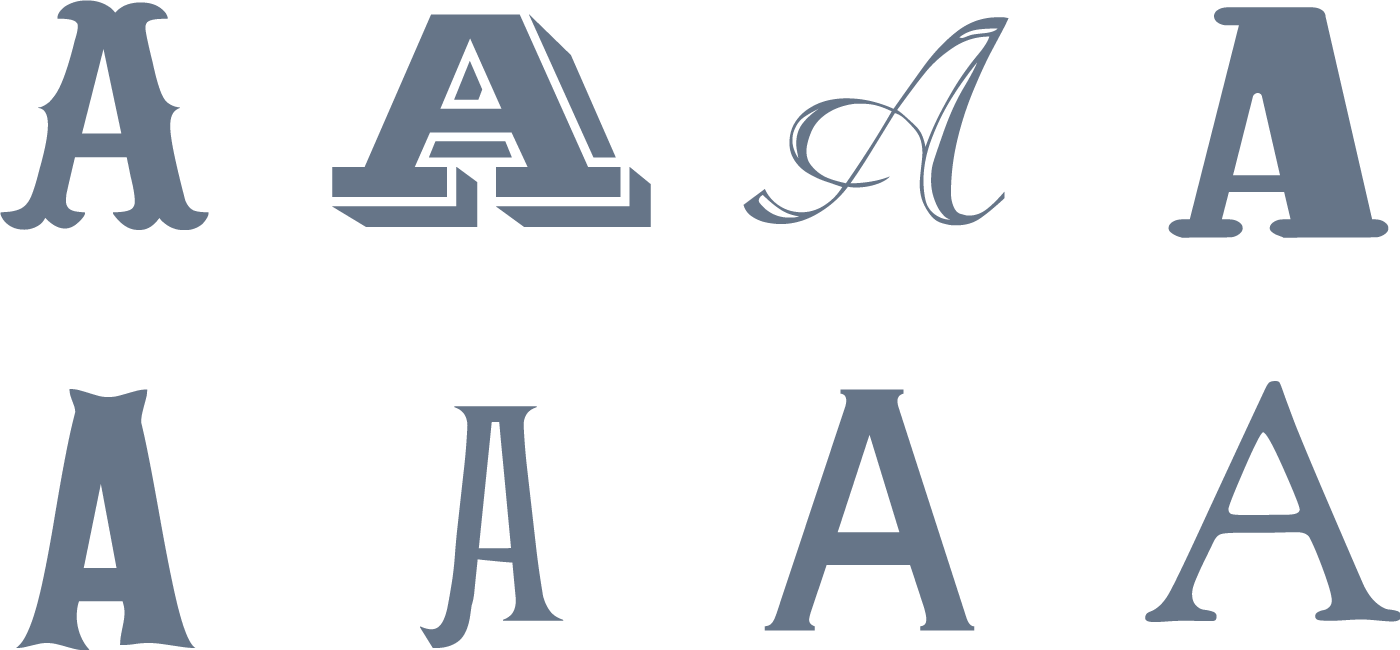 We've spent a lot of time browsing the web to find the best free fonts that we use in our design samples. They are a perfect match to your vintage designs created with the Vectorian vectors.
See All Free Fonts
'Victorian' (technically 1837-1901) designates an era when many designers and artisans were intensely interested in ornament. It was a time of global exploration, and when the art and design of distant cultures made headway into the mass culture of Europe, England, and the United States for the first time. Here is a brief guide to a selection of vintage ornament, along with tips on when to use it.
Read The Vintage Guide