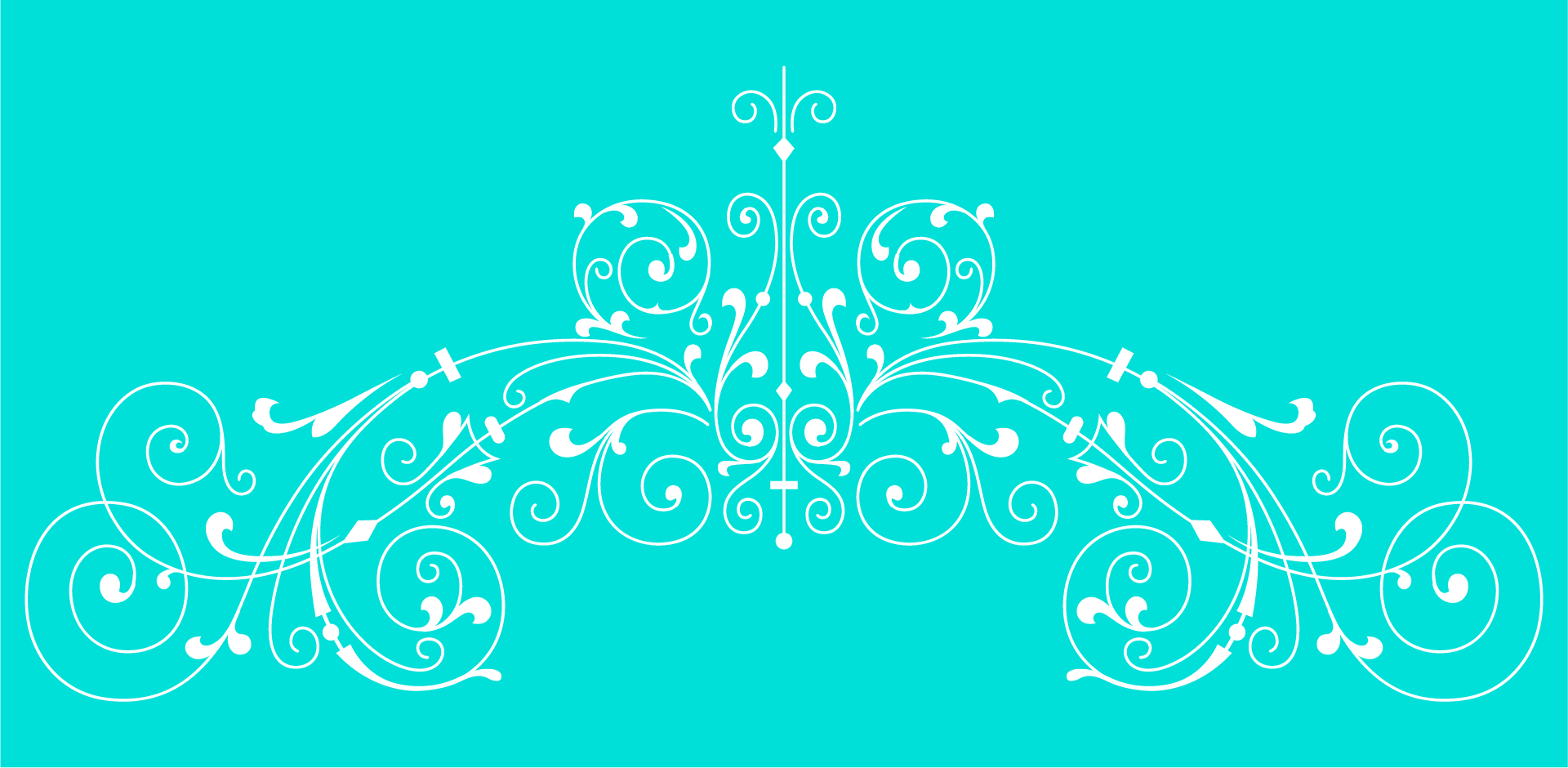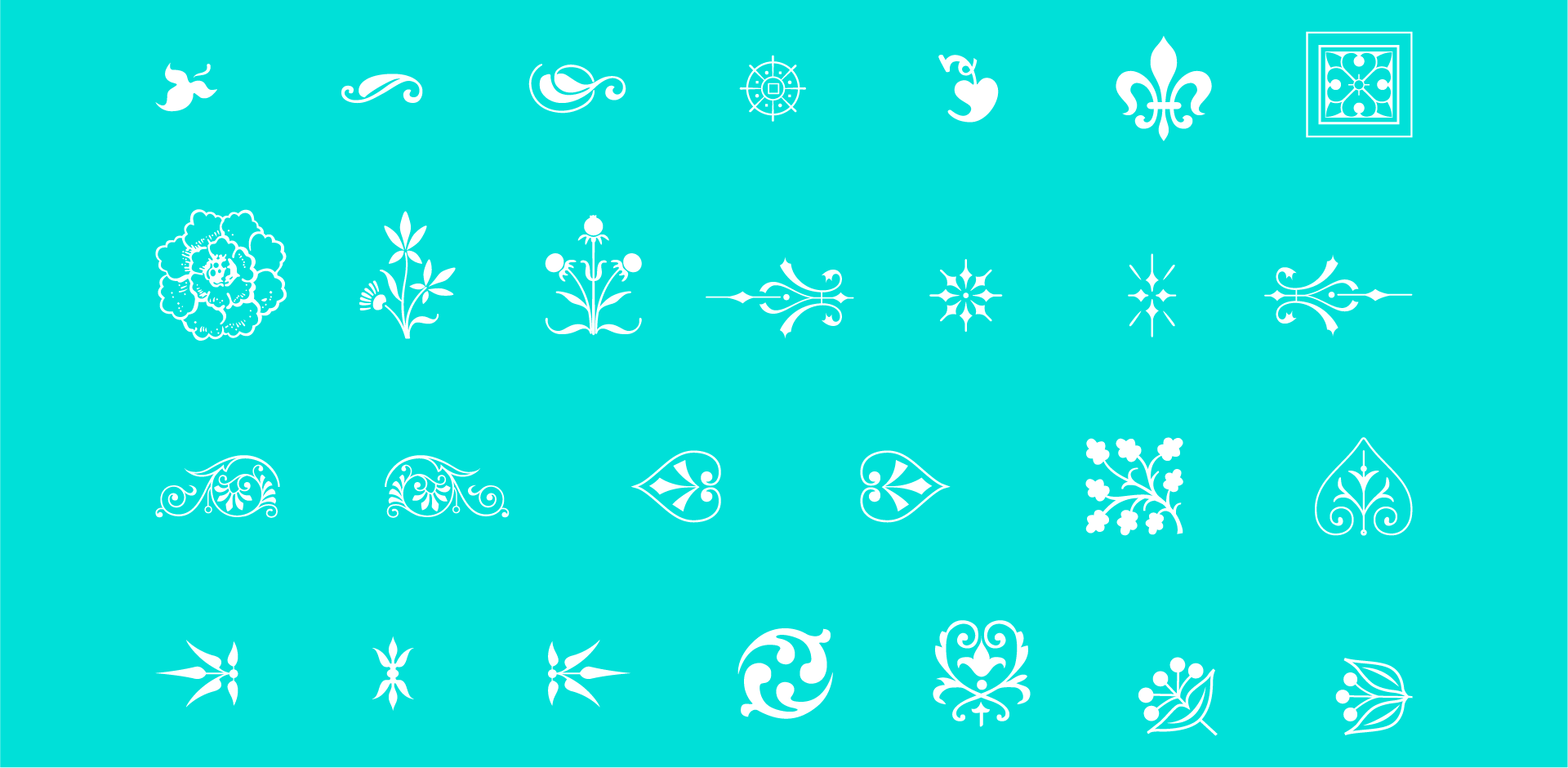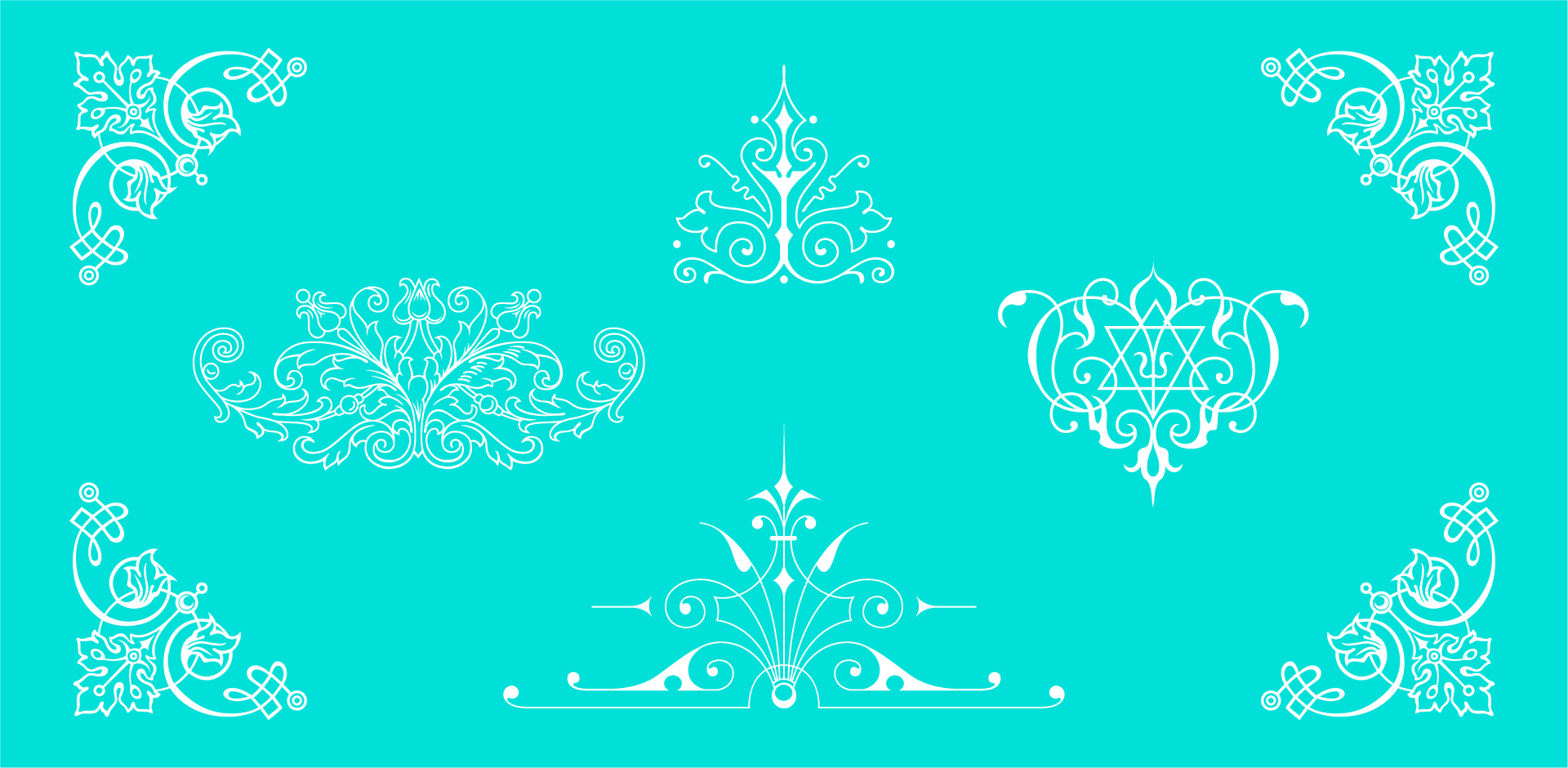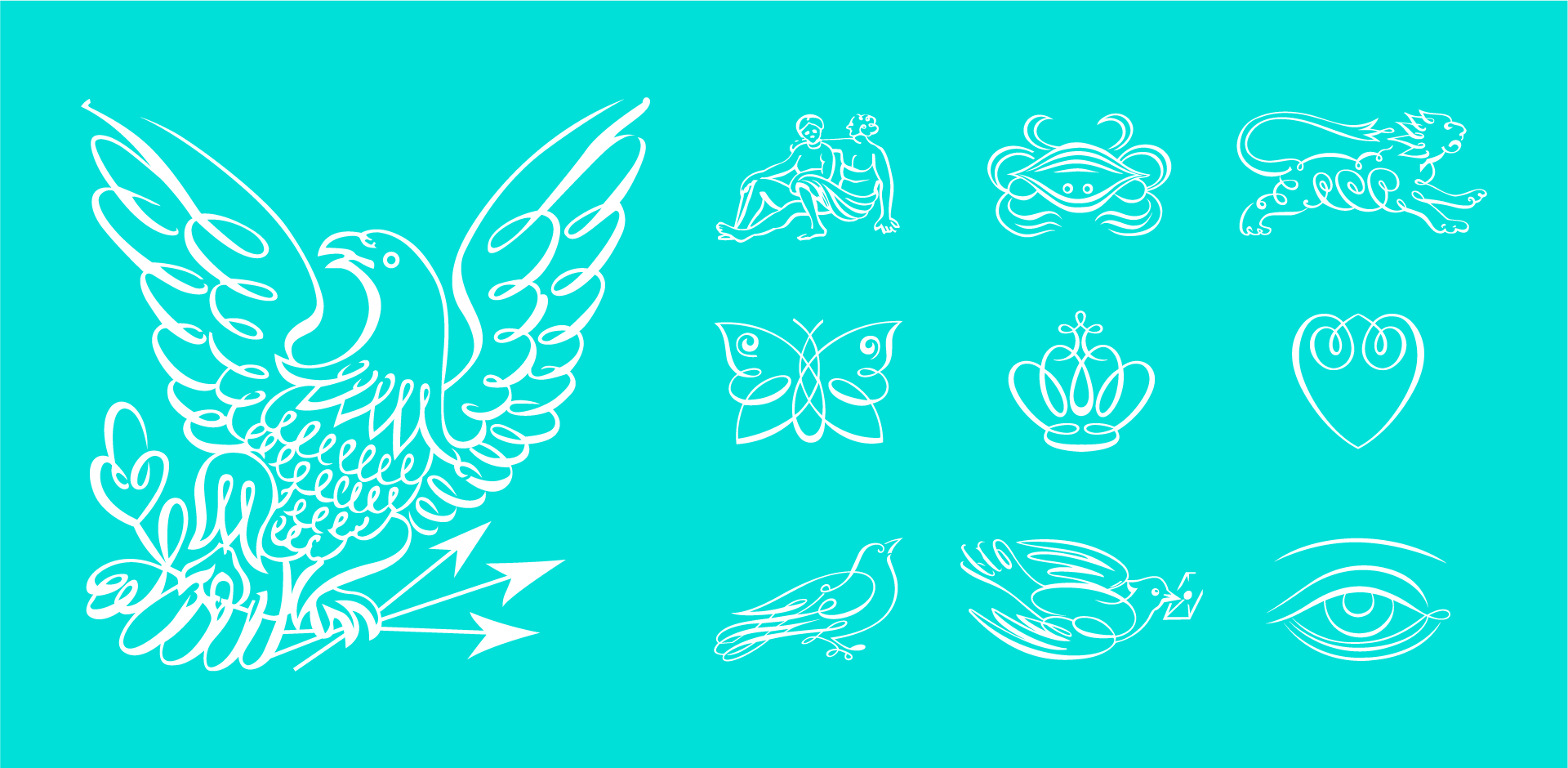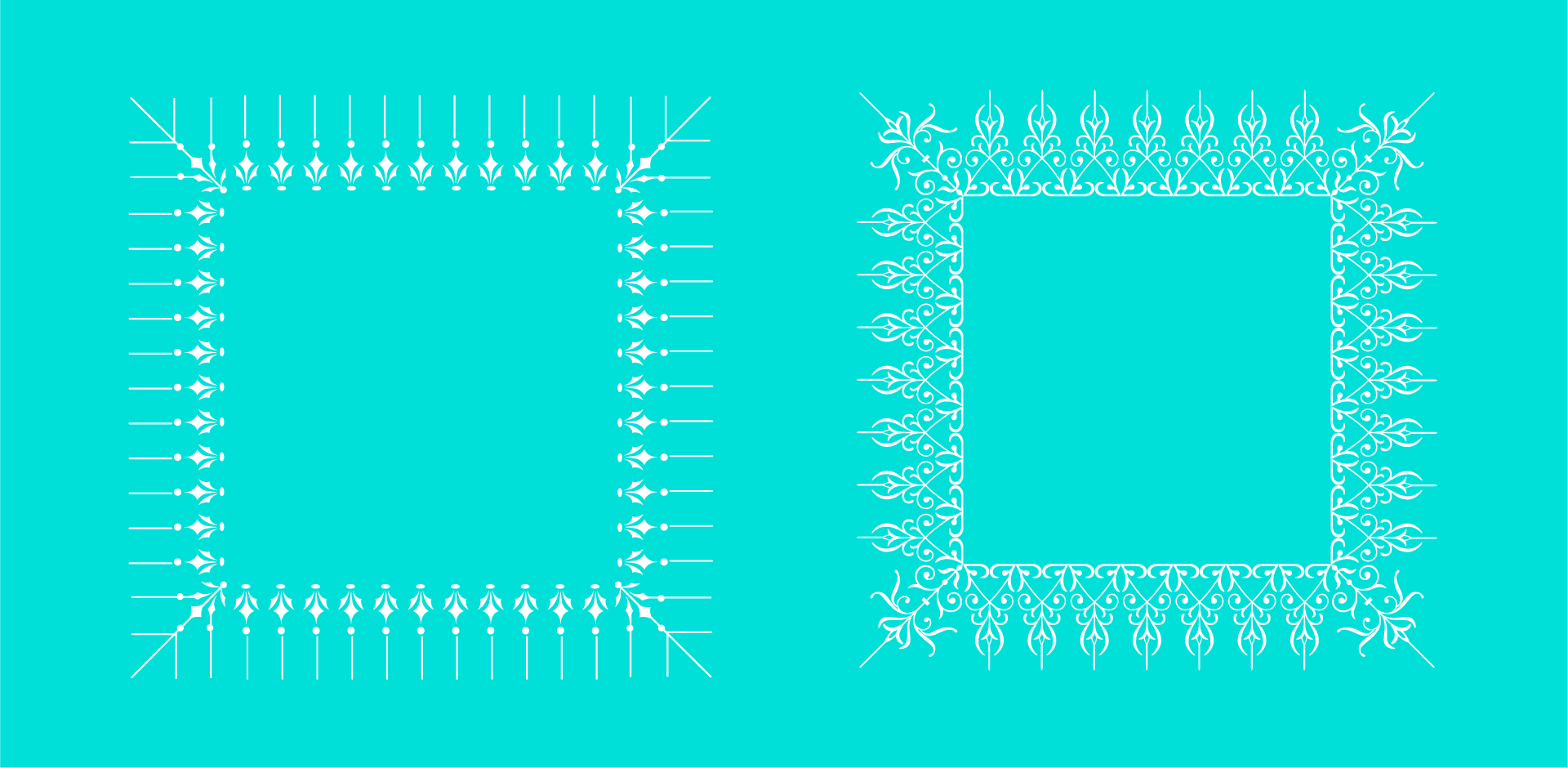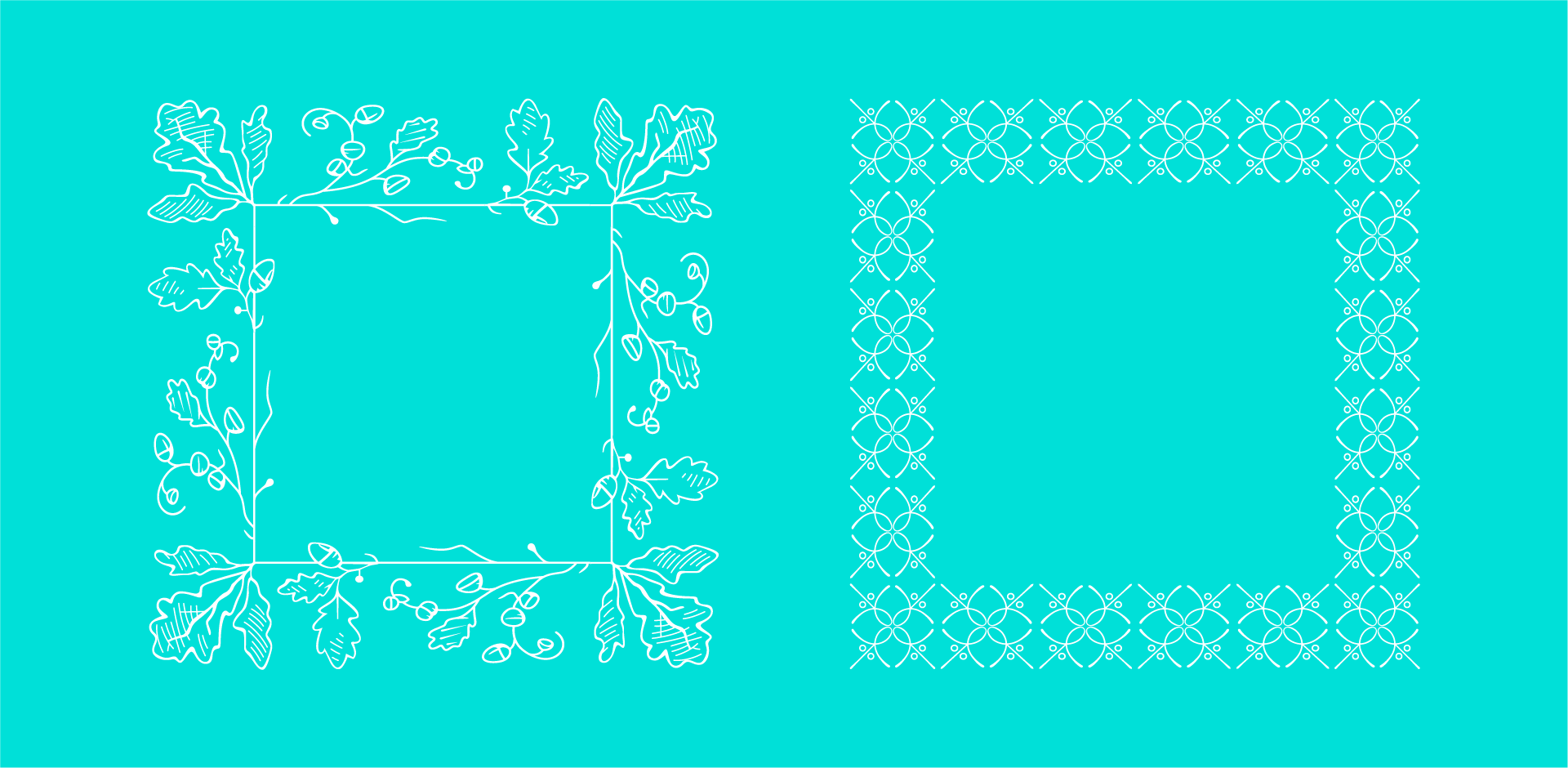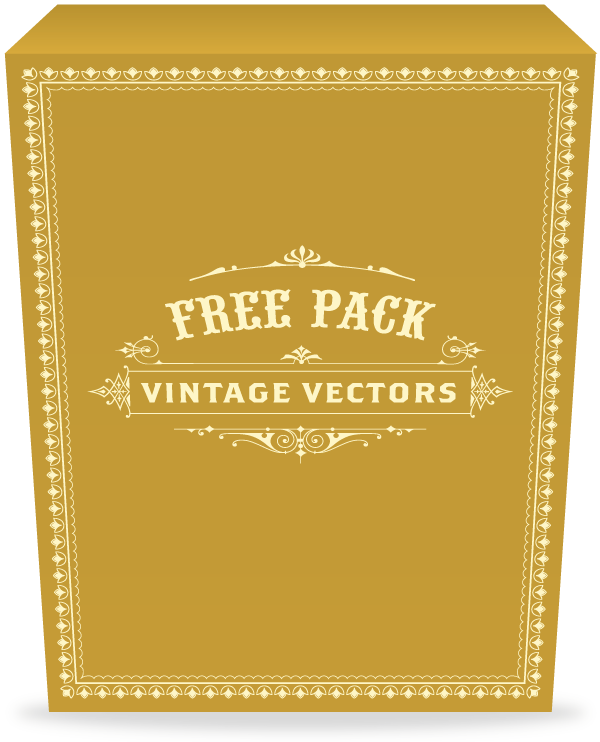 Free vintage vector Pack
85 Vintage Ornaments, 110 Illustrations, 18 Decorative Borders.
Try a free sample of our high quality vintage vectors, all traced by hand from the best antique sources. Free to use for any commercial work.
– Included in the Free vector Pack –
– Included In The Free vector Pack –
85 vintage ornaments
A selection of beautiful ornaments to embelish your vintage designs, picked from the Vectorian Essential Pack. Carefully traced by hand from genuine typographic sources.
– Included In The Free Vector Pack –
110 Penmanship Illustrations
Use these penmanship flourishes on award certificates or invitations. Used sparingly, they offers brilliant contrast to modern design and sans serif type. Carefully vectorized by hand from a nineteenth century typographic catalog.
– Included In The Free vector Pack –
18 VINTAGE decorative borders
- Illustrator version -
Create elegant decorative borders in seconds with Illustrator. Borders automatically adapt to new dimensions.
- Eps version -
Create decorative borders by assembling the vector frame elements provided.
50 Best Free Vintage Fonts
A selection of the best free fonts inspired by the 1800's and Victorian era.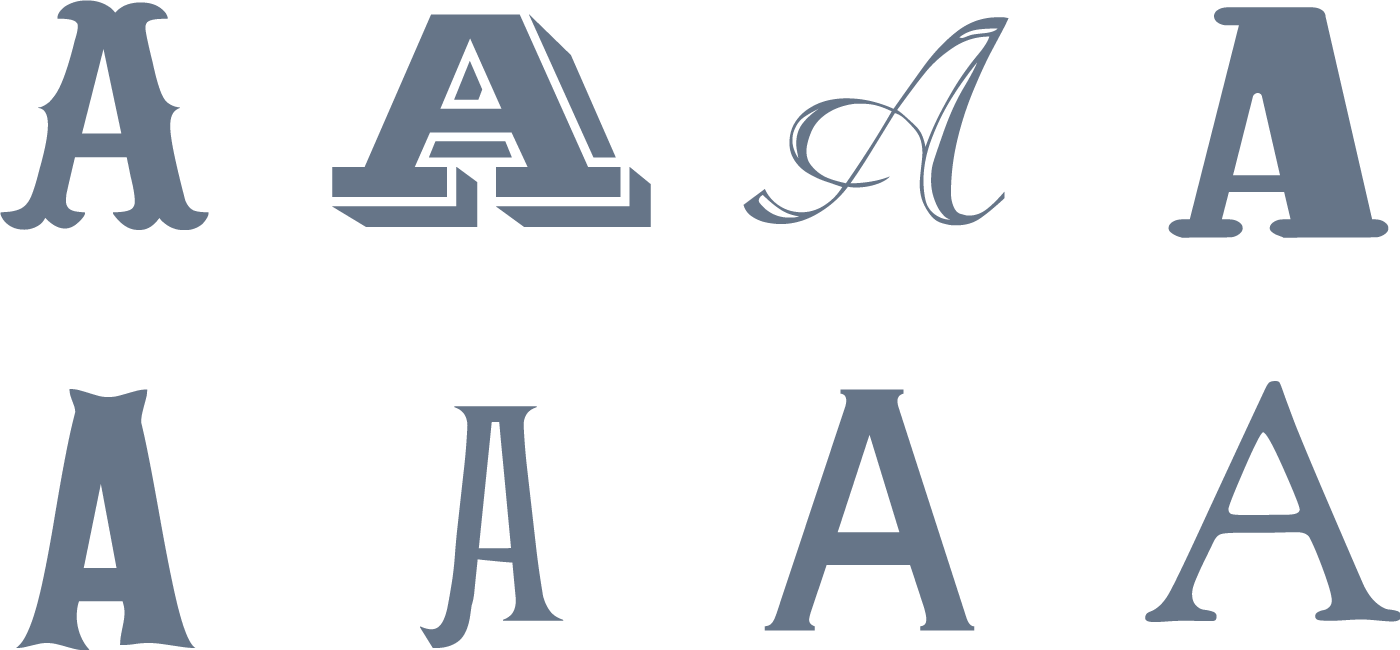 We've spent a lot of time browsing the web to find the best free fonts that we use in our design samples. They are a perfect match to your vintage designs created with the Vectorian vectors.
See All Free Fonts
Right now, designers are rediscovering ornament from the past and relearning how to use it. Vectorian gives access to some of these ornamental riches by tracing and redrawing originals as digital vector files. See what designers are creating with it!
See All Vintage Designs
'Victorian' (technically 1837-1901) designates an era when many designers and artisans were intensely interested in ornament. It was a time of global exploration, and when the art and design of distant cultures made headway into the mass culture of Europe, England, and the United States for the first time. Here is a brief guide to a selection of vintage ornament, along with tips on when to use it.
Read The Vintage Guide
Do you want more?
Check our best sellers vintage vector packs, all vectorized by hand.
ESSENTIAL PACK
930 Ornaments, 109 Illustrations, 465 Borders.
With more than 1500 Vectors, from typographic ornaments, pen flourishes to swirly curls and intricate floral ornaments, this enormous pack has it all!
Preview vector pack
LUXURIOUS FLOURISHES
543 Ornaments, 179 Borders.
This sumptuous vector pack provide you the most magnificent ornaments and decorative borders ever created! Perfect to design wedding invitations, personalized stationery or fine art prints.
Preview vector pack