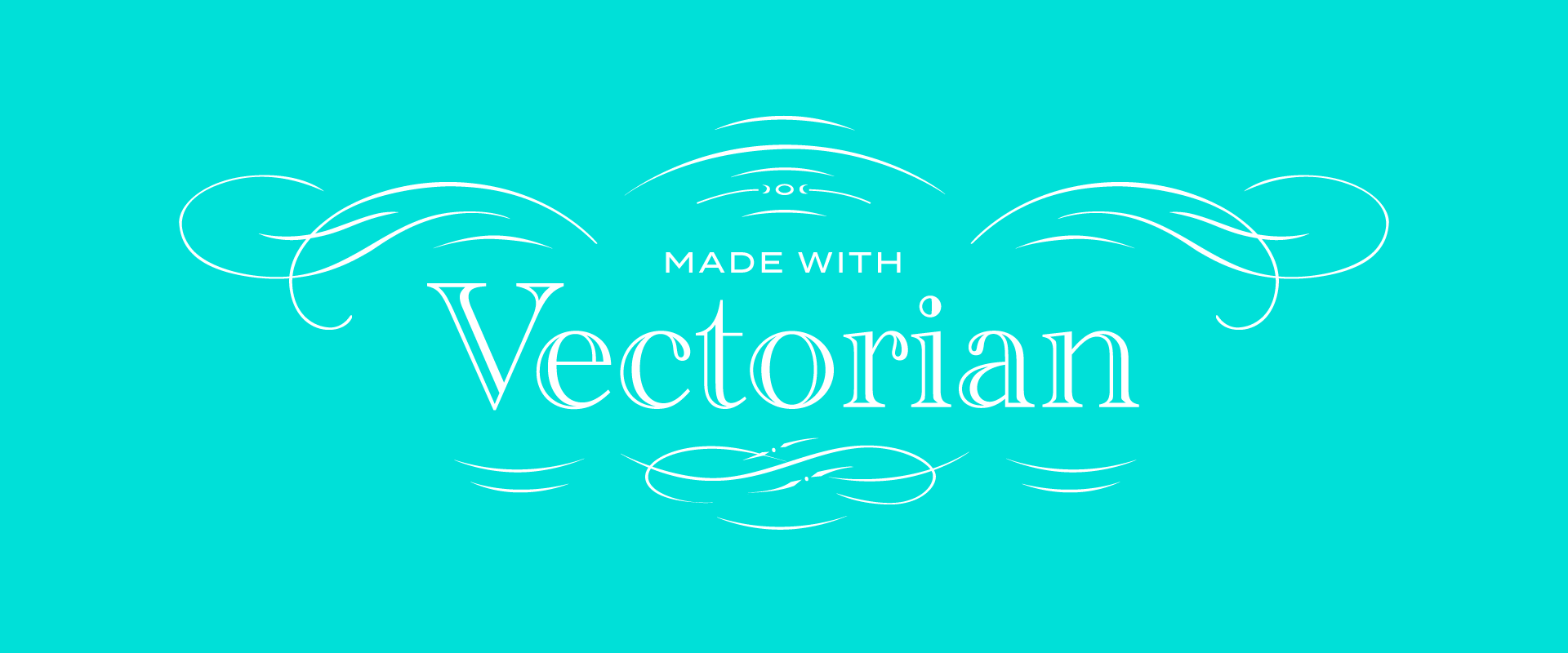 See what Other Designers Are creating With The Vectorian packs

Right now, designers are rediscovering ornament from the past and relearning how to use it. Vectorian gives access to some of these ornamental riches by tracing and redrawing originals as digital vector files. See what designers are creating with it!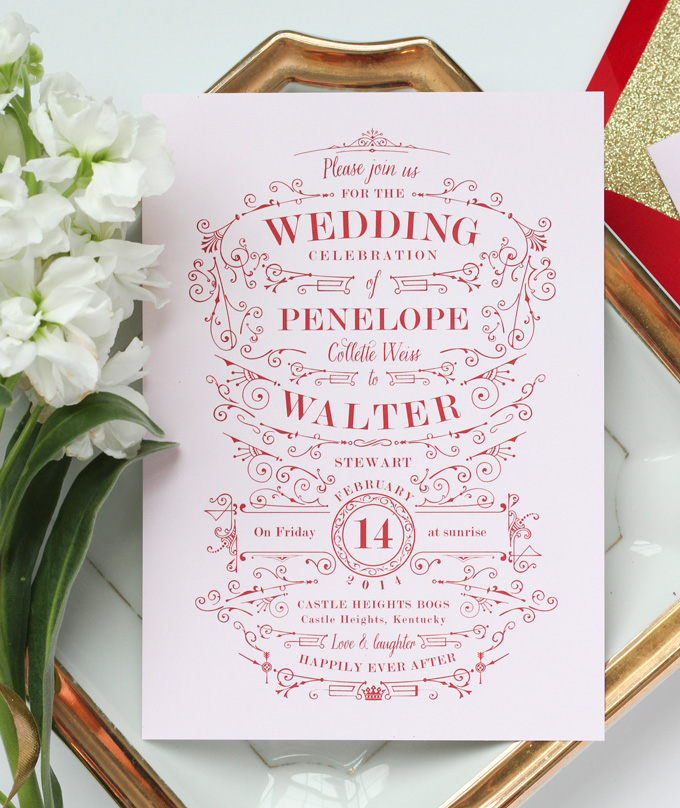 By Megan Wright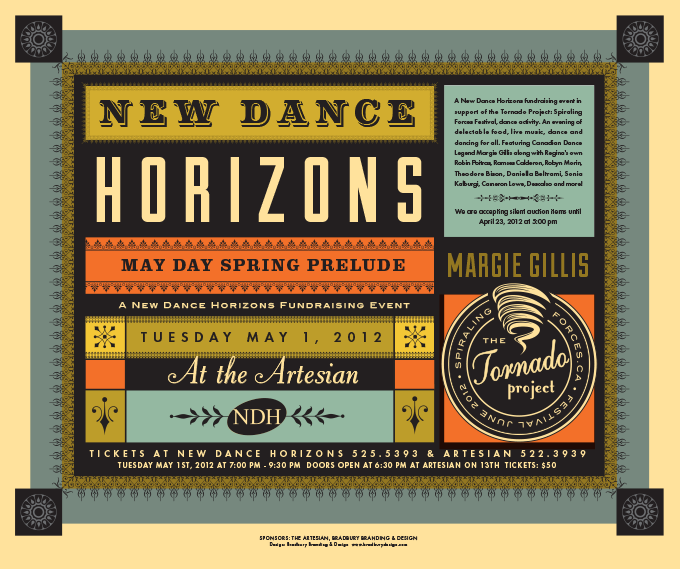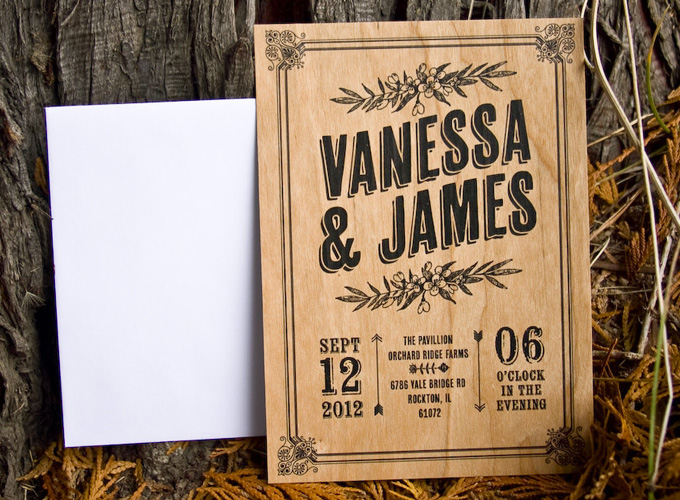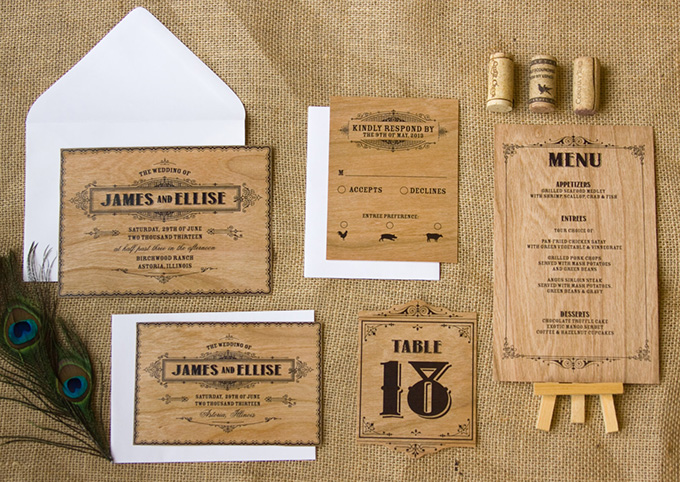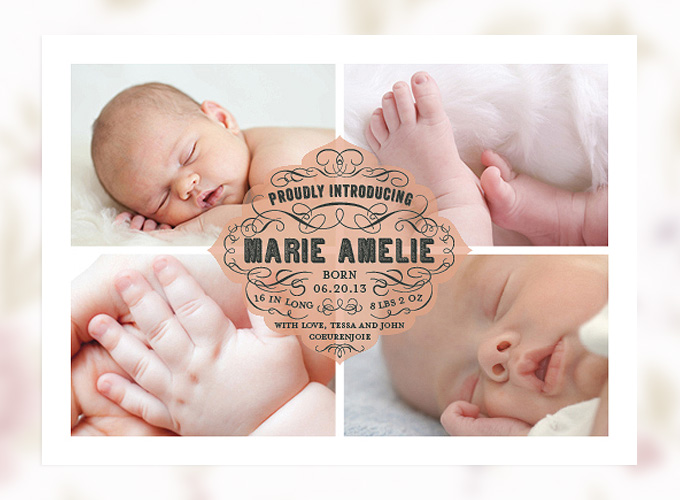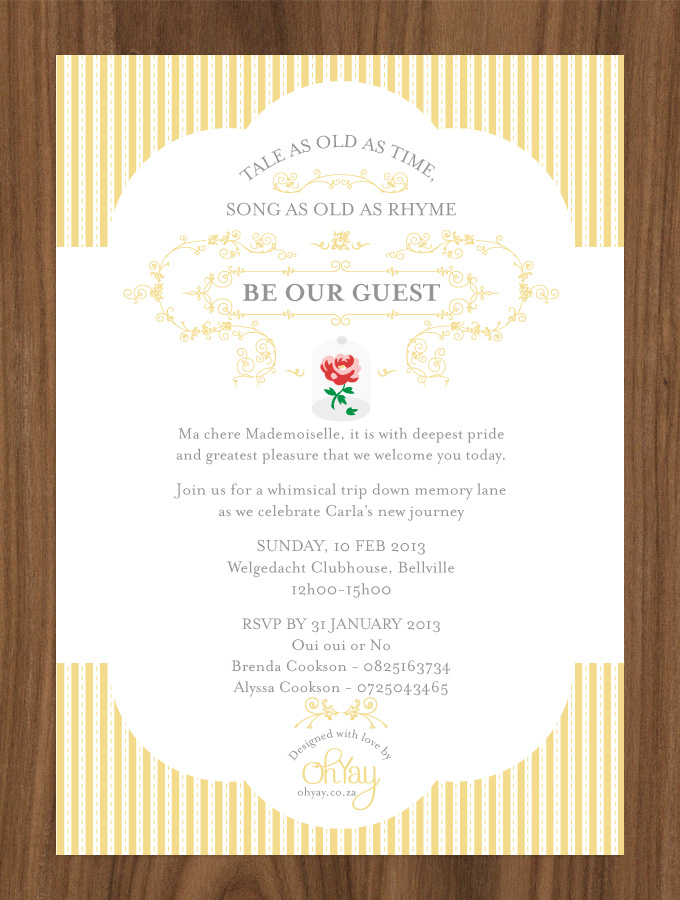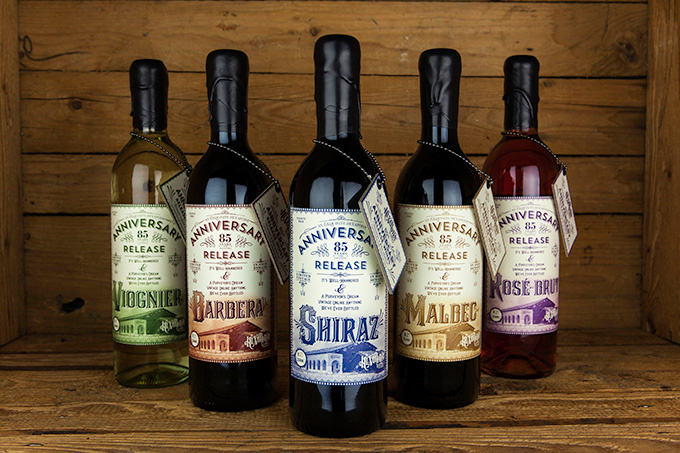 By James Martyn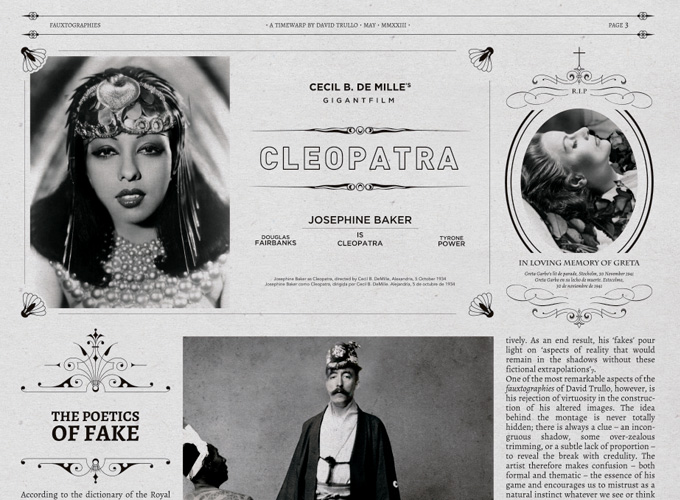 By Mapy D.H.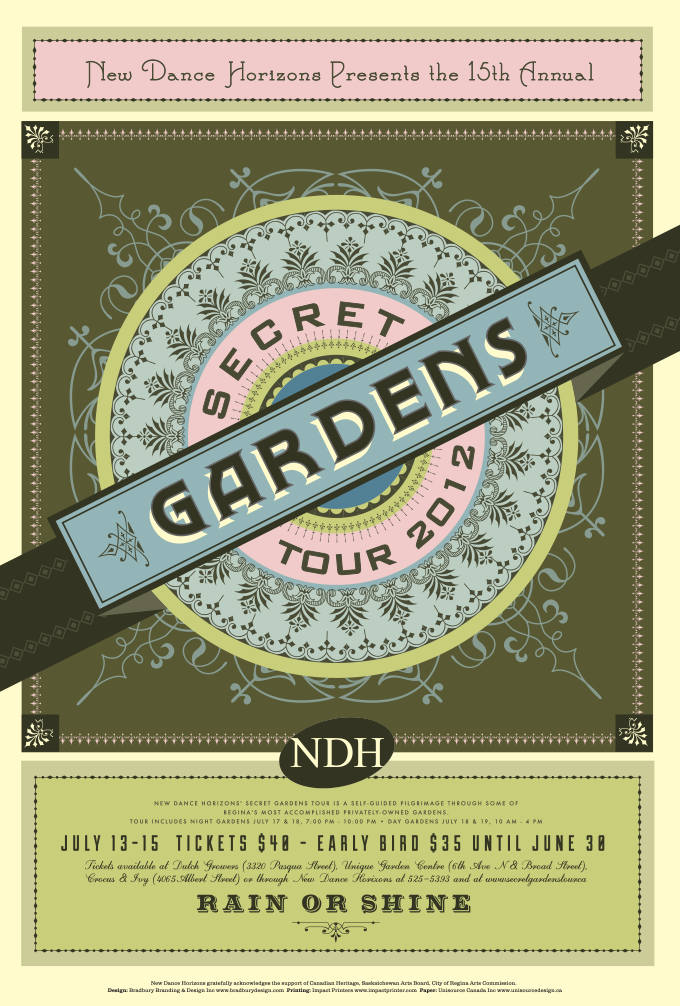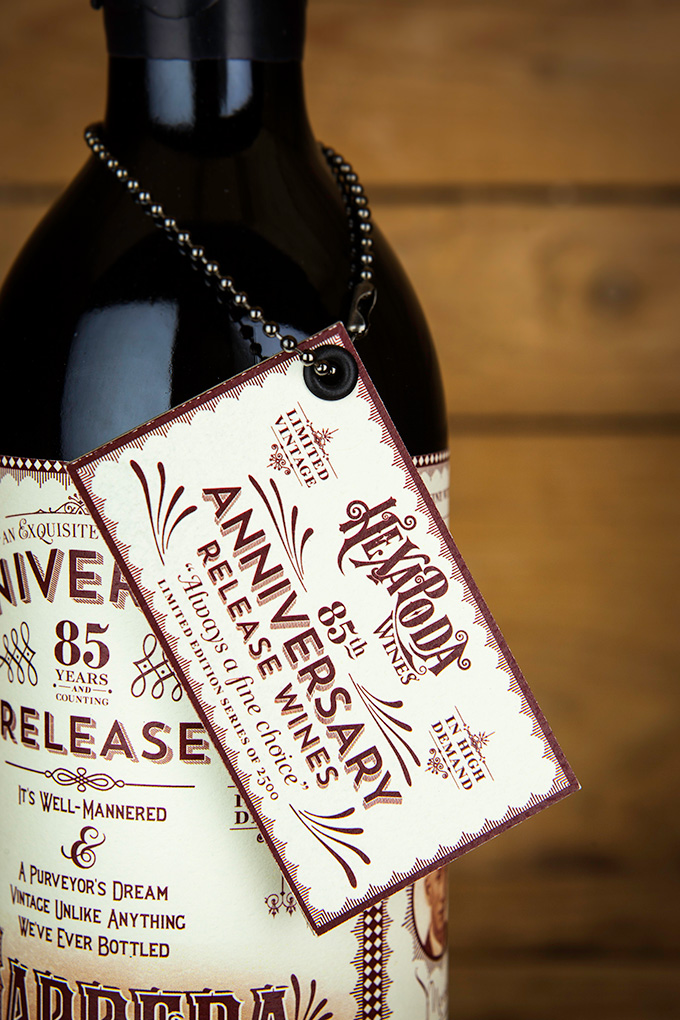 By James Martyn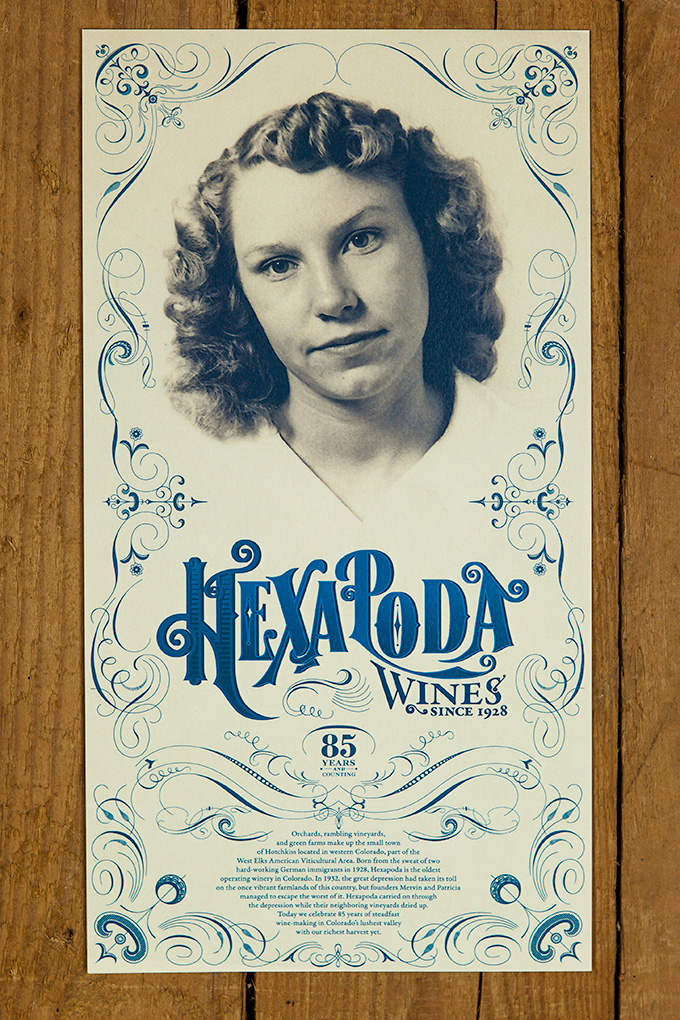 By James Martyn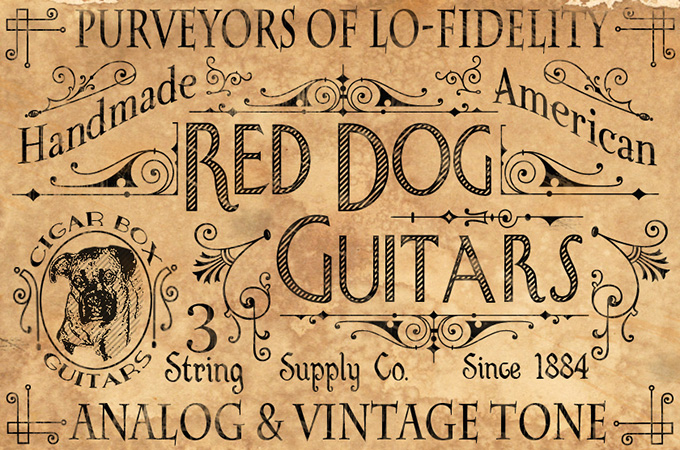 By John McNair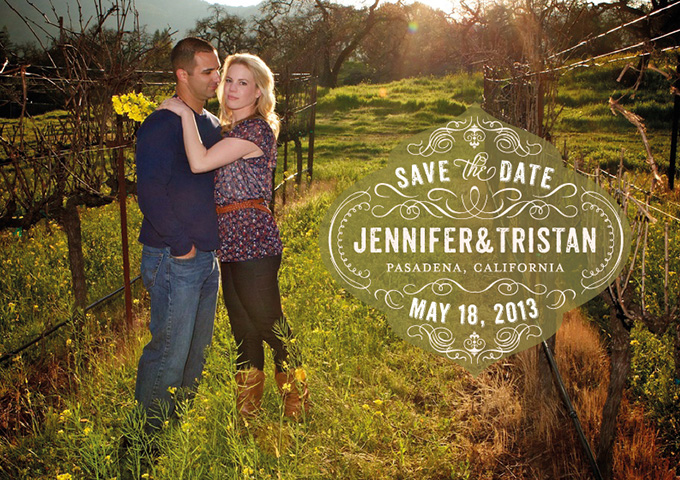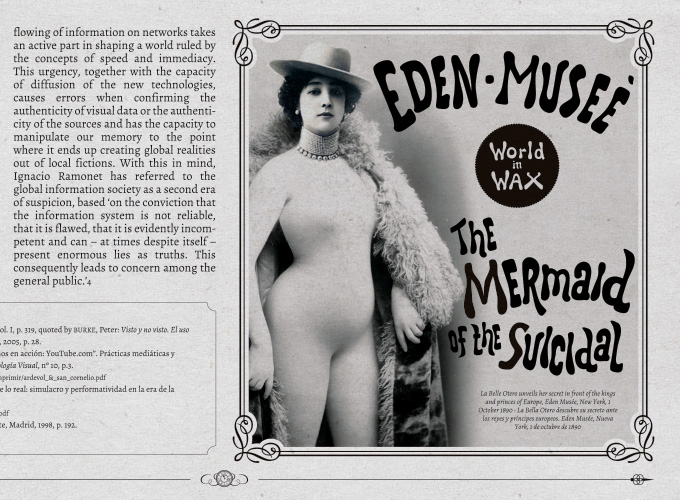 By Mapy D.H.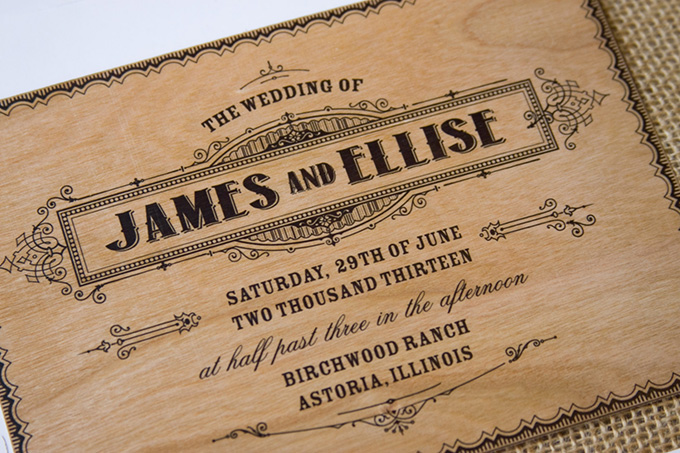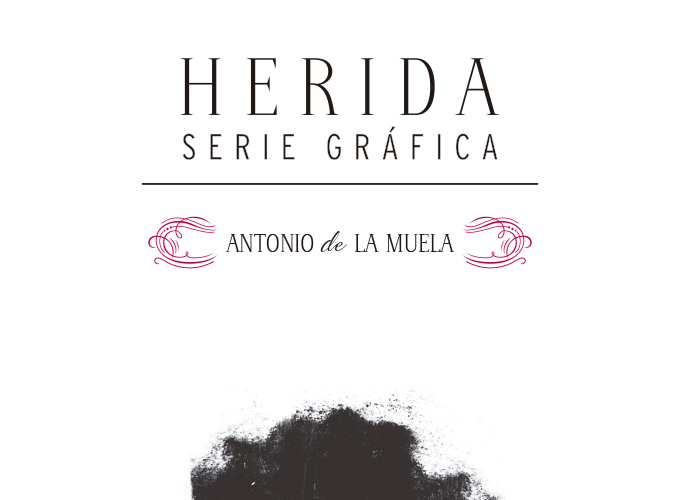 By Mapy D.H.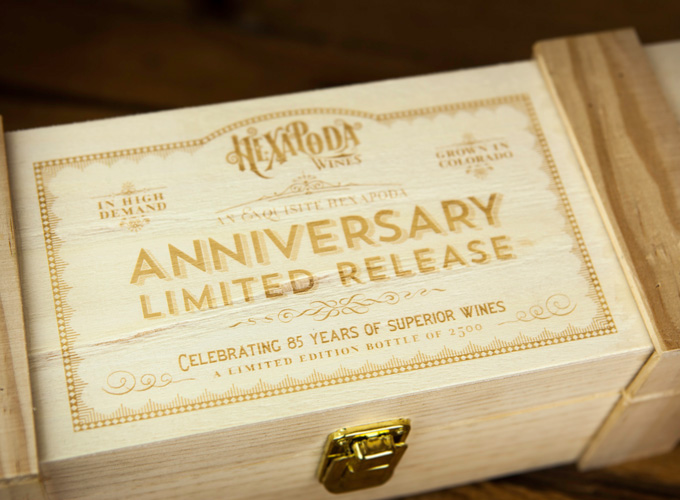 By James Martyn
Do You Want to Add Your Design?
Ready to design?
Check out our "Essential Pack",
you will get everything that you need to create vintage designs.
ESSENTIAL PACK
930 Ornaments, 109 Illustrations, 465 Borders.
With more than 1500 Vectors, from typographic ornaments, pen flourishes to swirly curls and intricate floral ornaments, this enormous pack has it all!
Preview vector pack