50 Best Free Vintage Fonts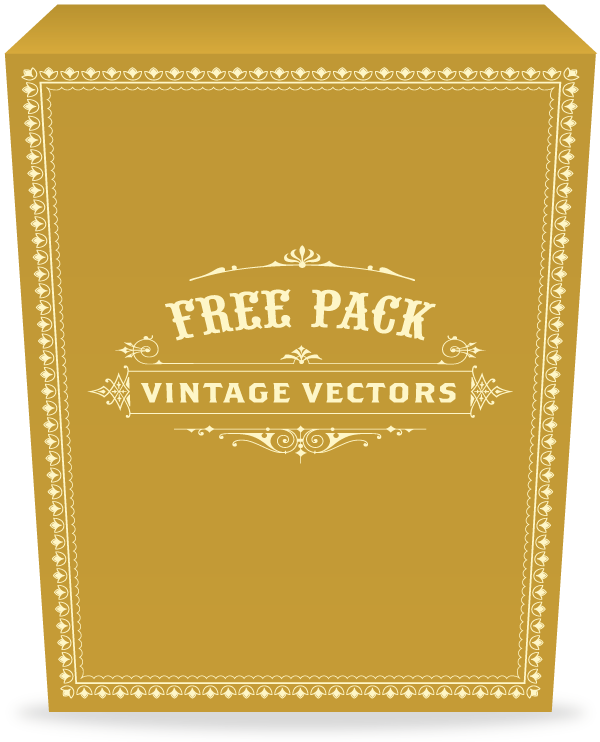 Try this sample of our high quality vintage vectors.
Free to use for any commercial work.
Download Free Vectors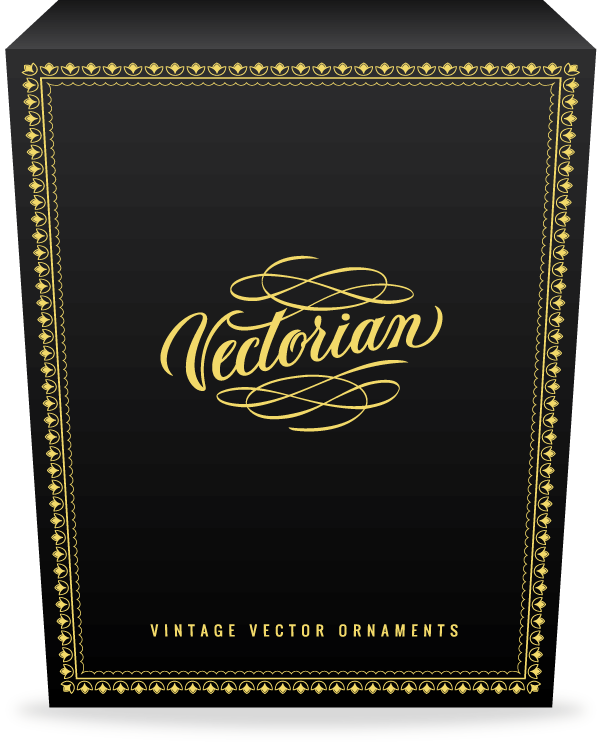 Combine these free fonts with our Essential Pack vintage graphics. From typographic ornaments, pen flourishes to swirly curls and intricate floral ornaments, this enormous pack has it all!
Download Essential Pack
We've spent a lot of time browsing the web to find the best free fonts that we use in our design samples. They are a perfect match to your Art Nouveau designs created with the Vectorian vectors.
See All Free Fonts
'Victorian' (technically 1837-1901) designates an era when many designers and artisans were intensely interested in ornament. Here is a brief guide to a selection of vintage ornament, along with tips on when to use it.
Read The Vintage Guide