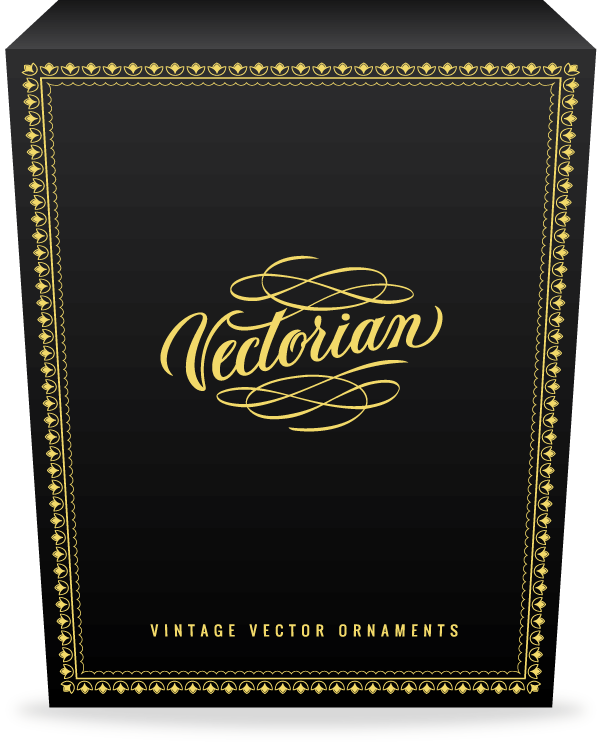 Vectorian Essential Pack
From typographic ornaments, pen flourishes to swirly curls and intricate floral ornaments, this enormous pack has it all!
930 Vintage Ornaments
Preview all the vector ornaments included, traced by hand from the best typographic sources.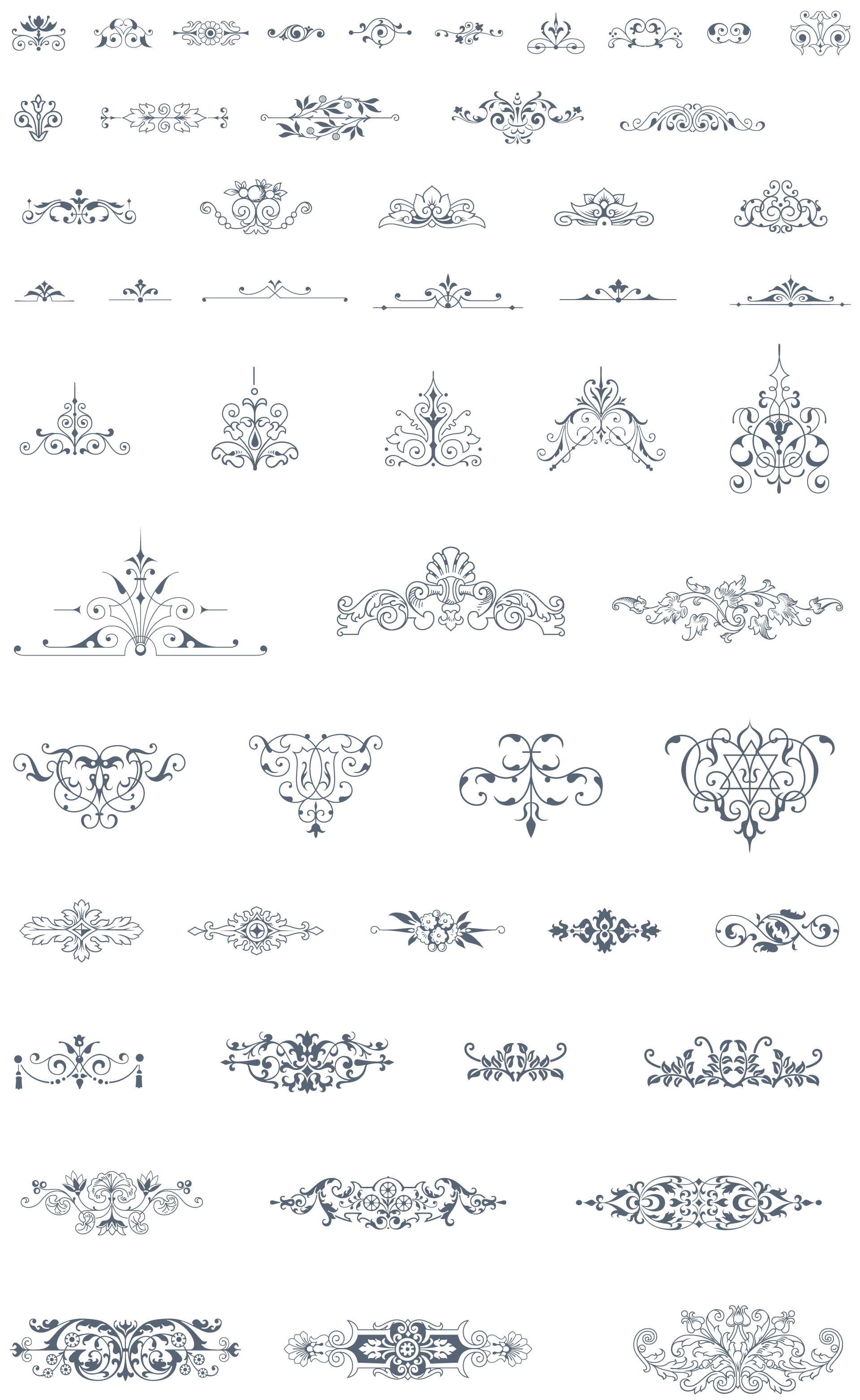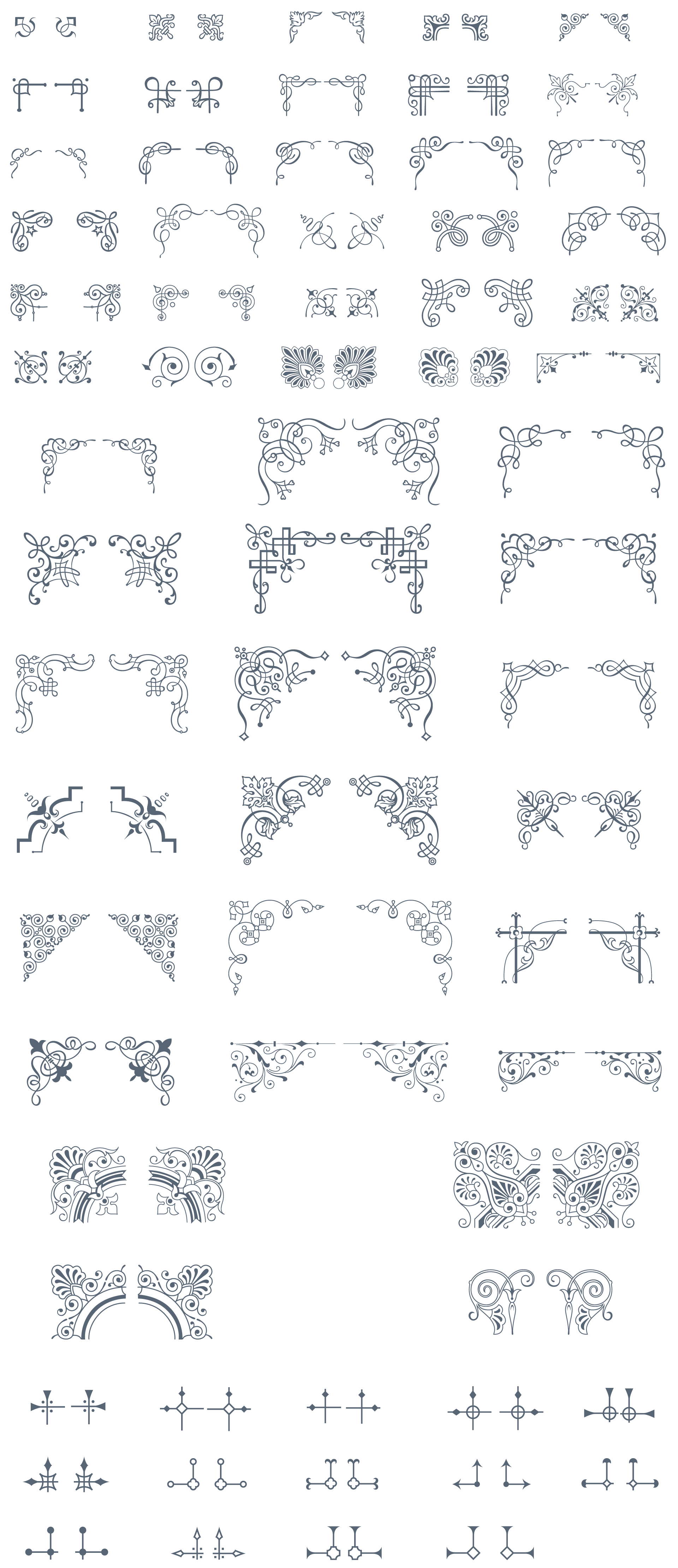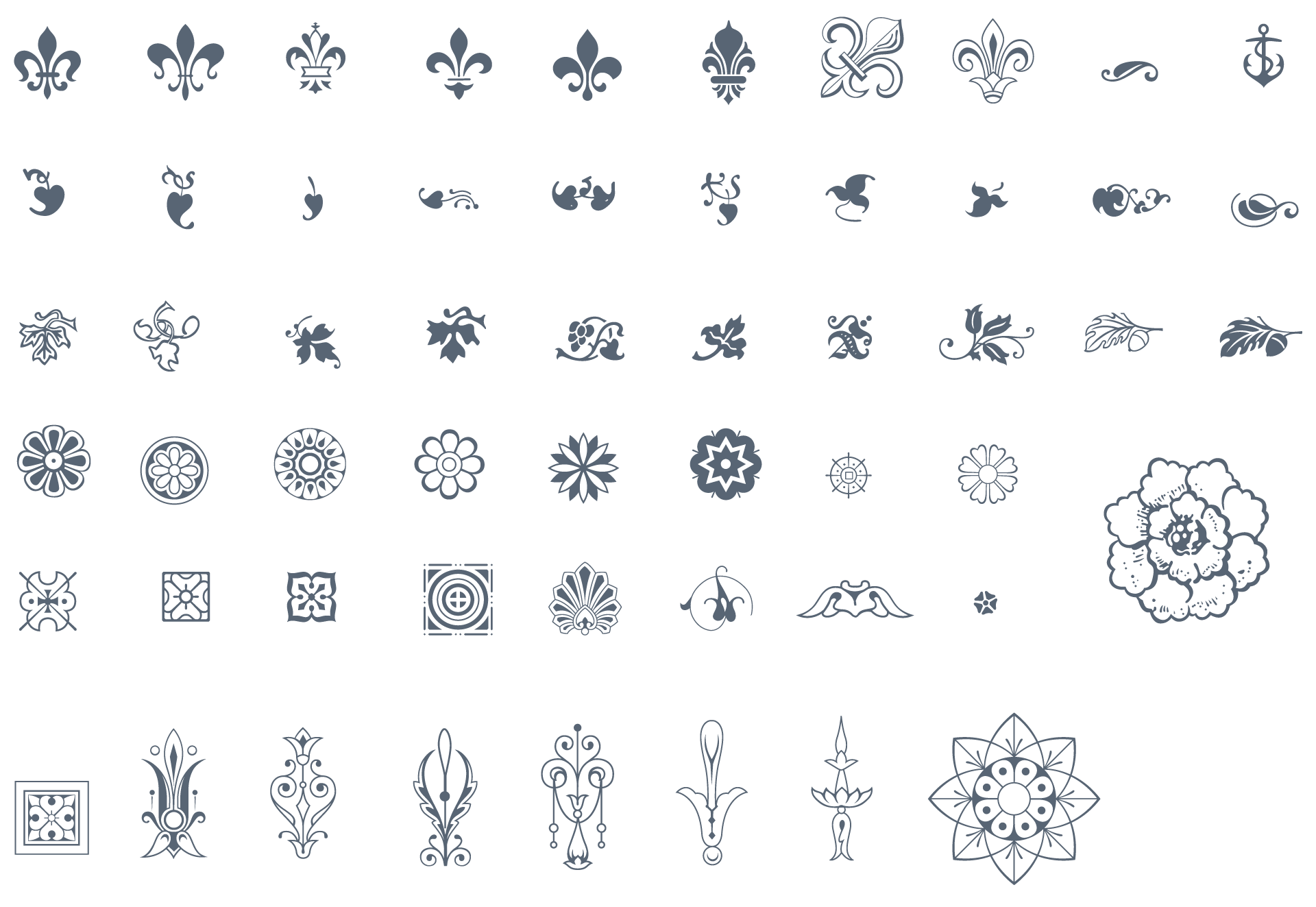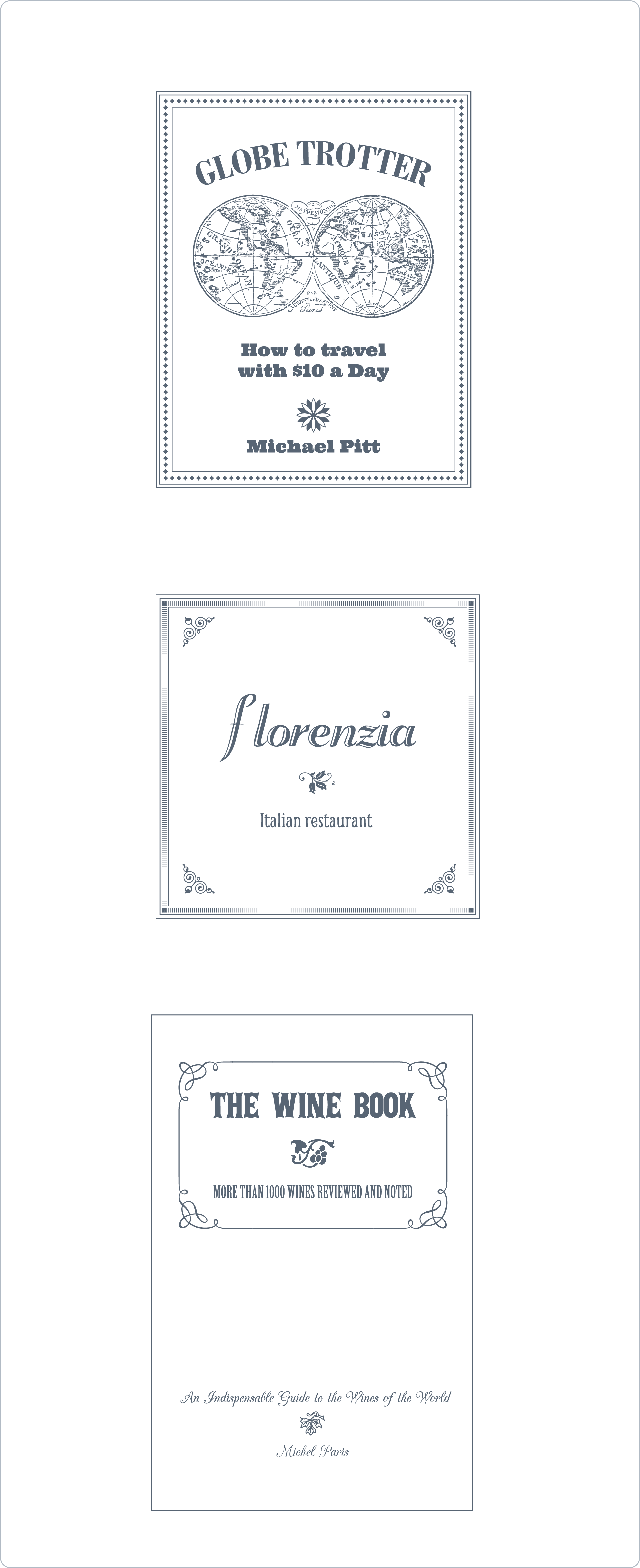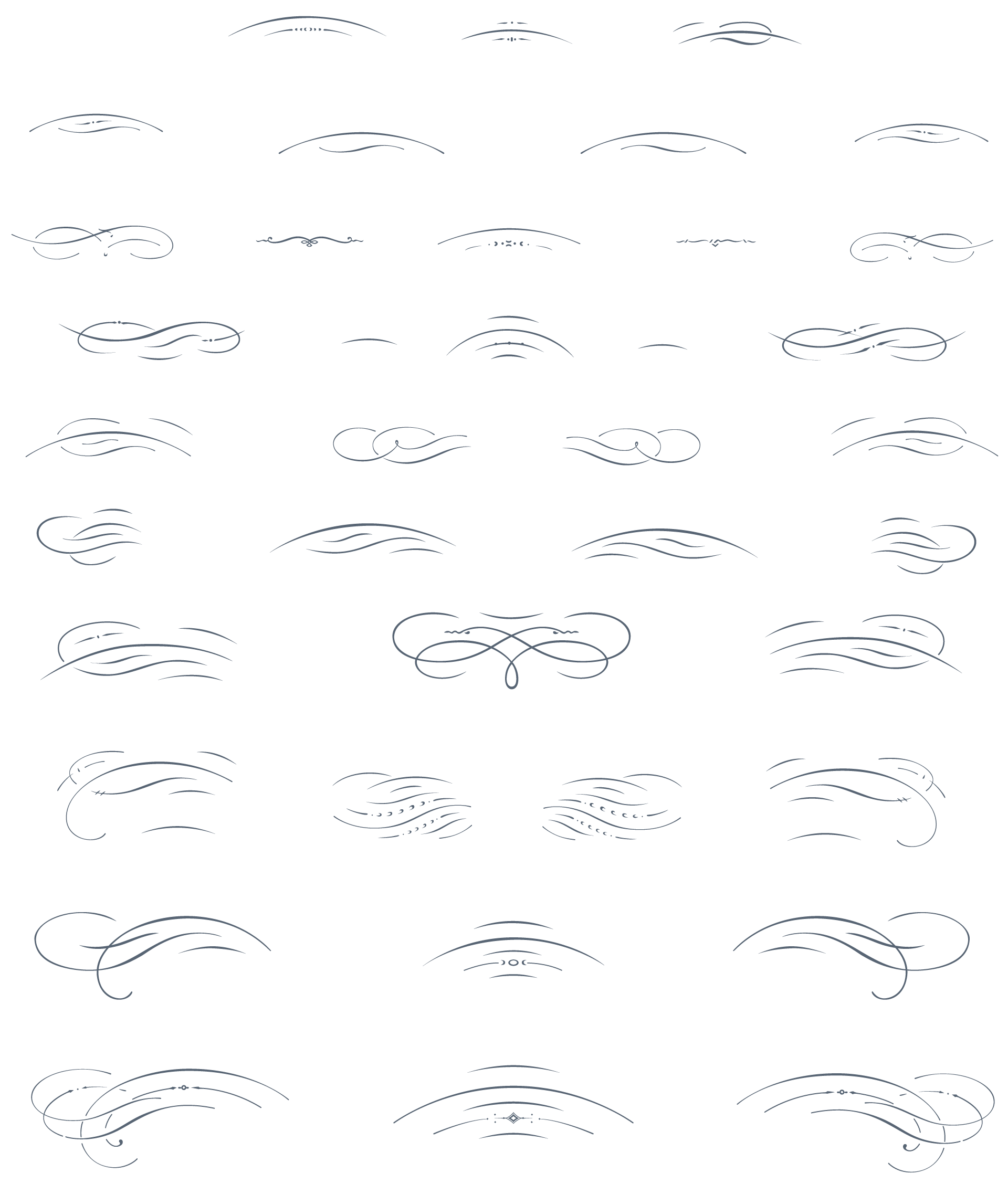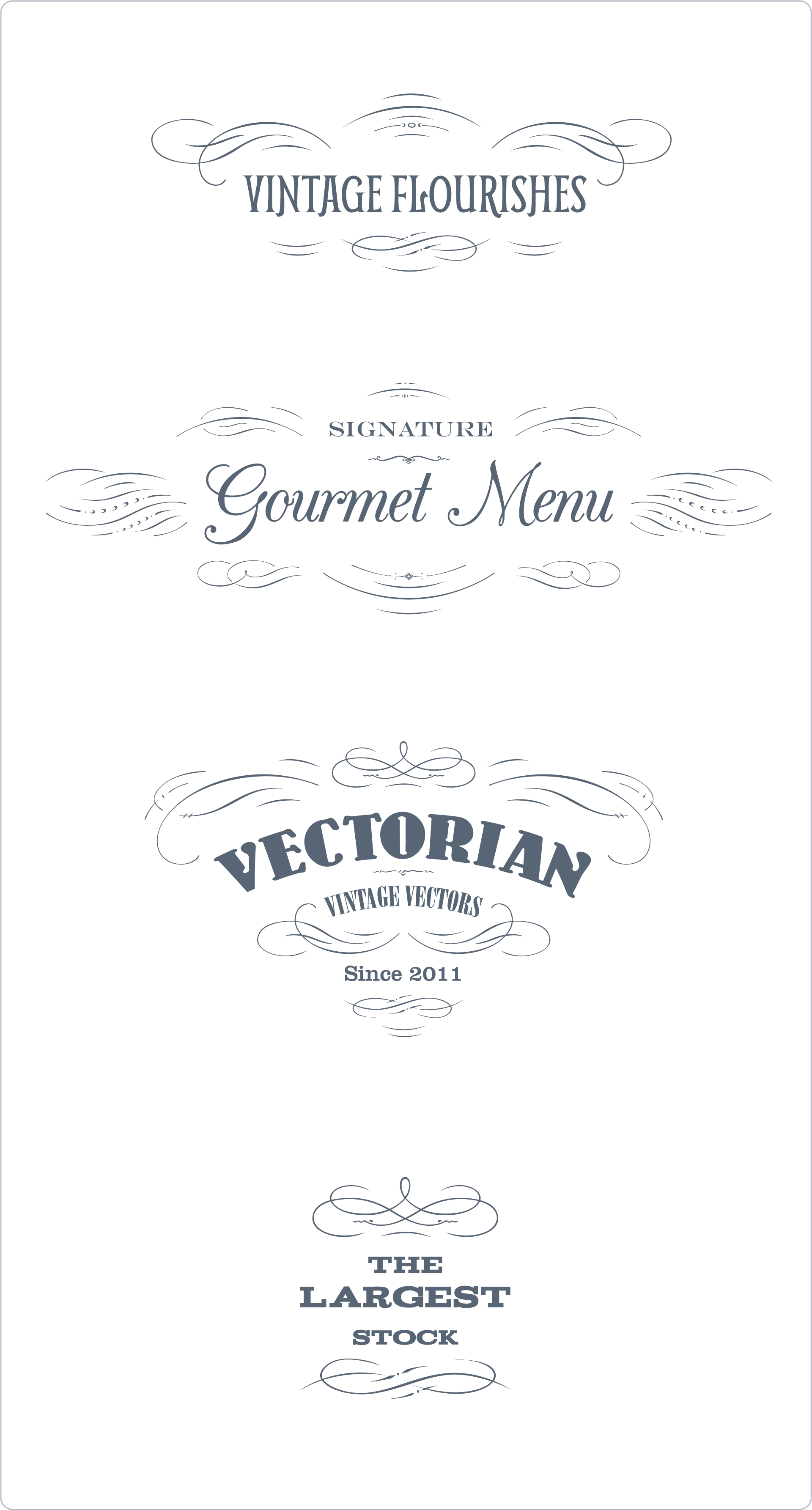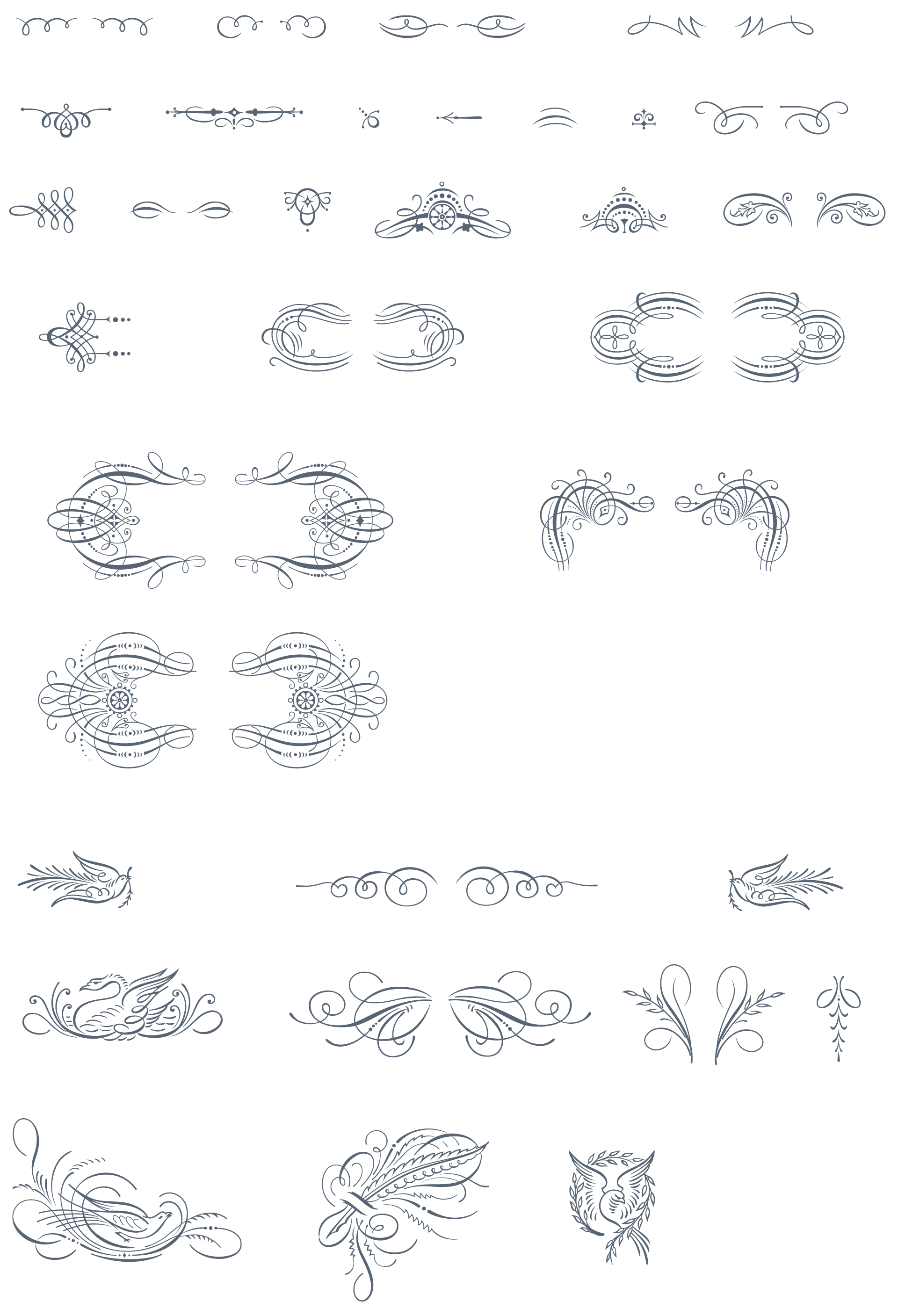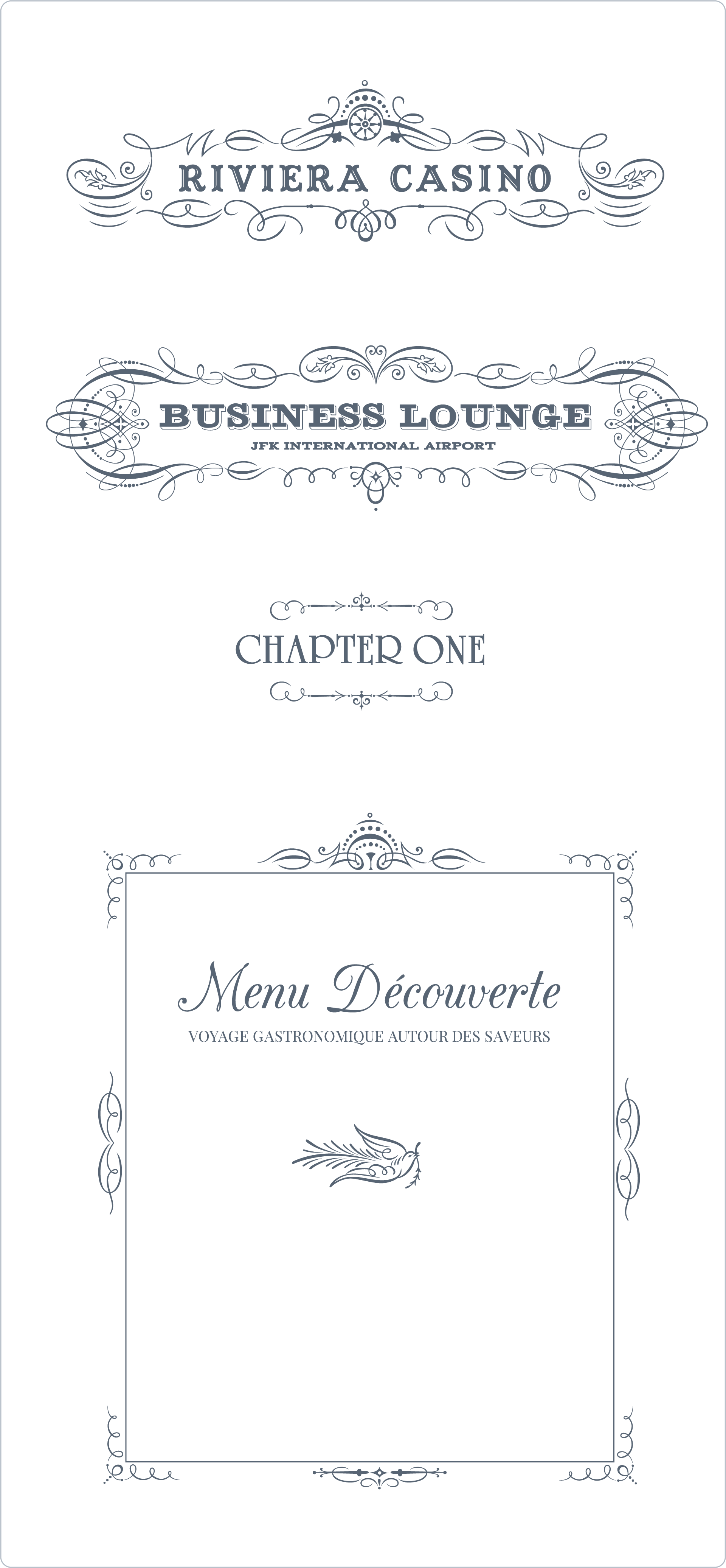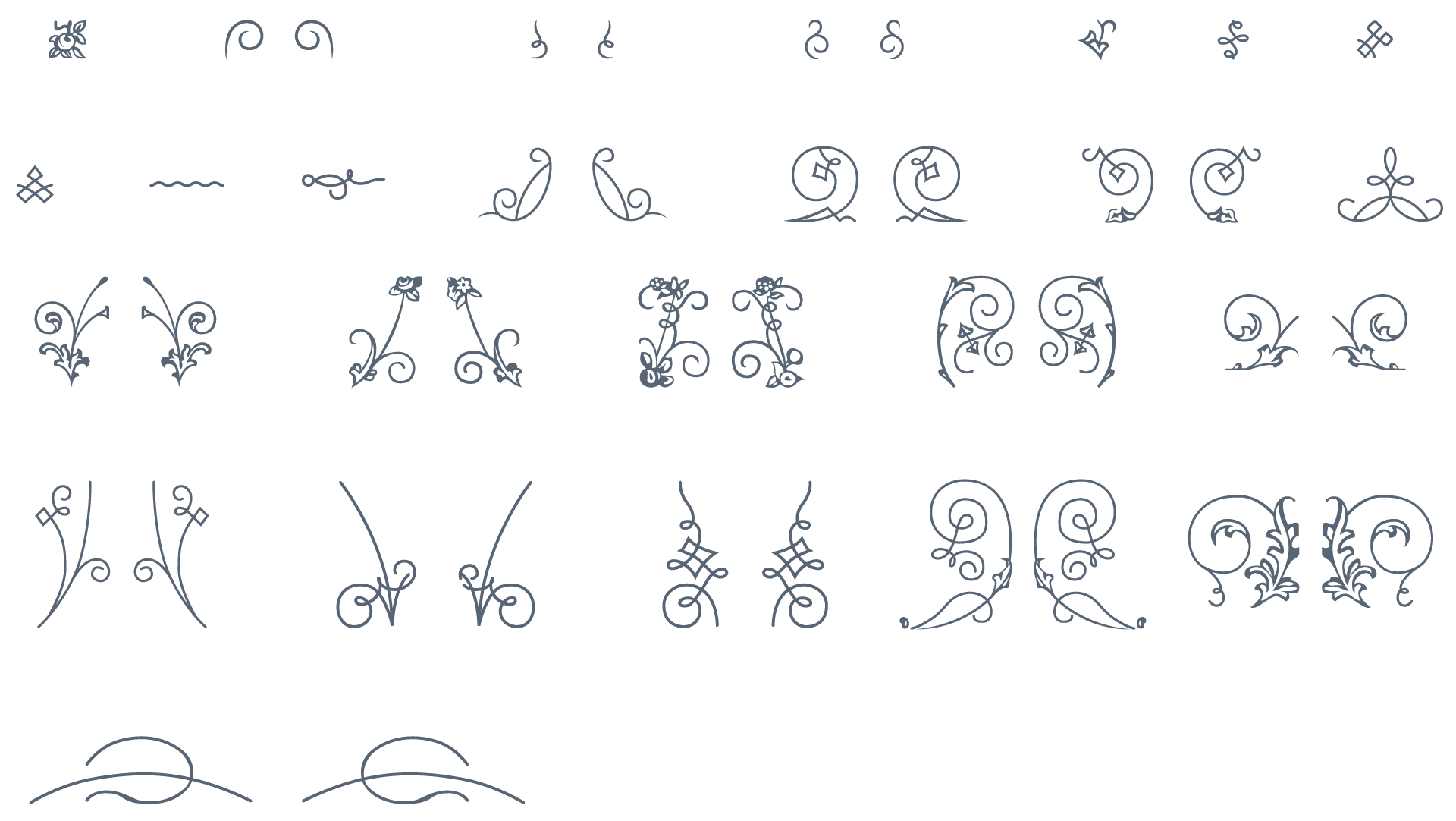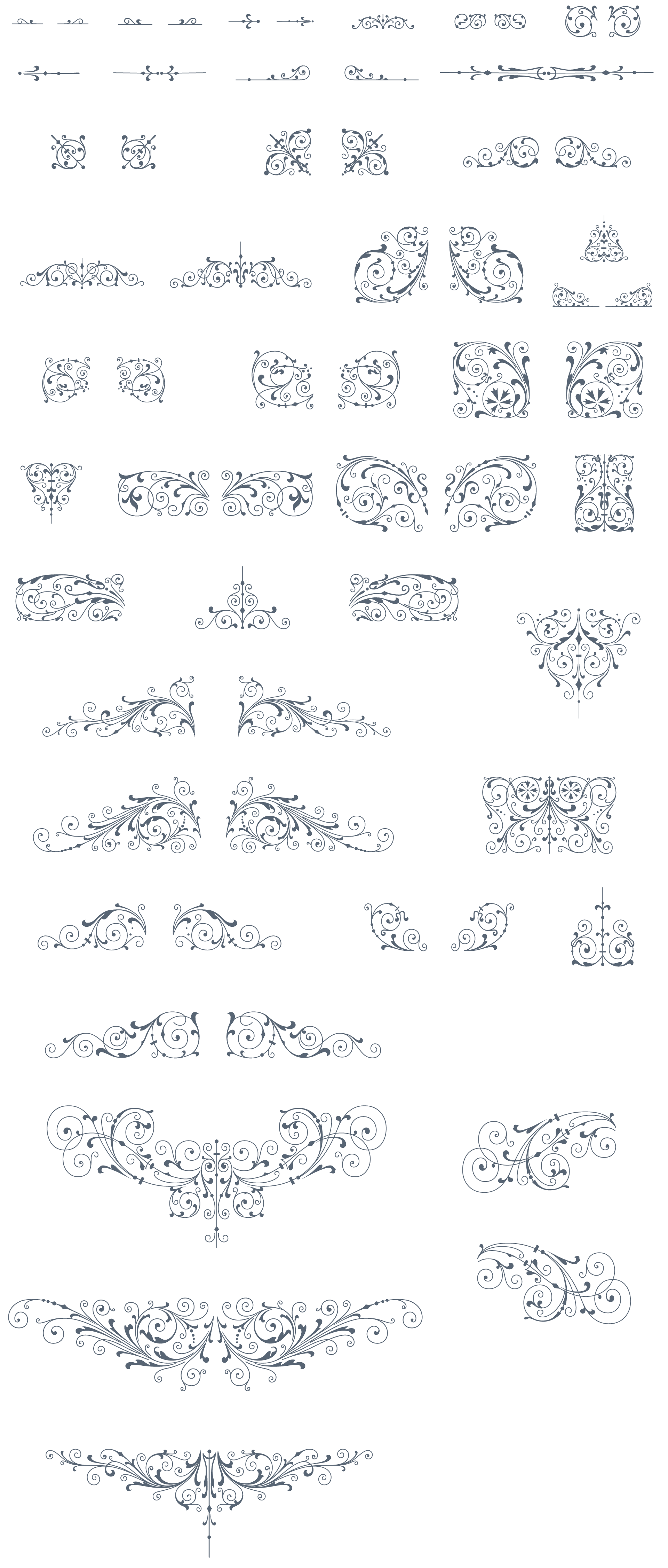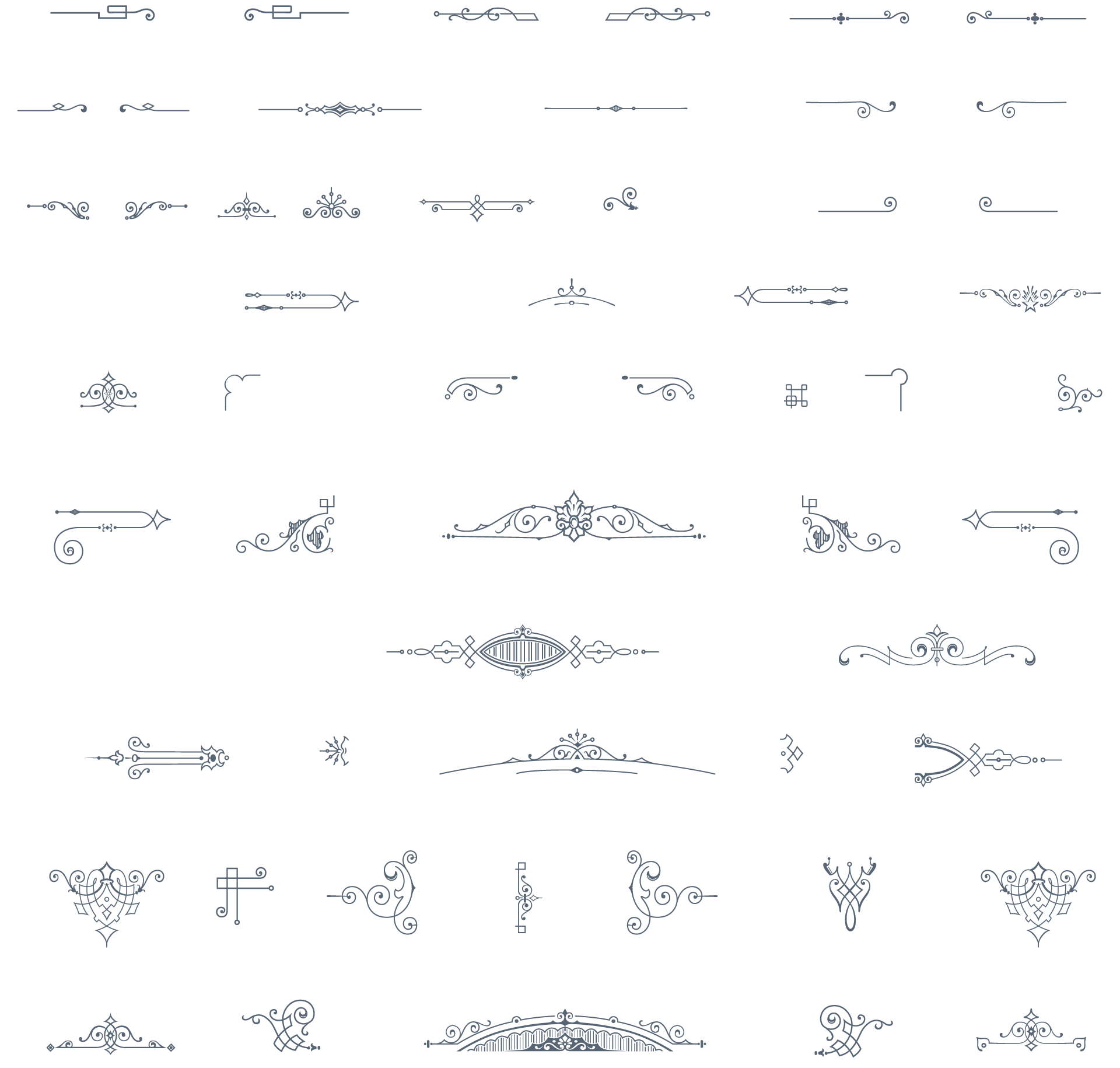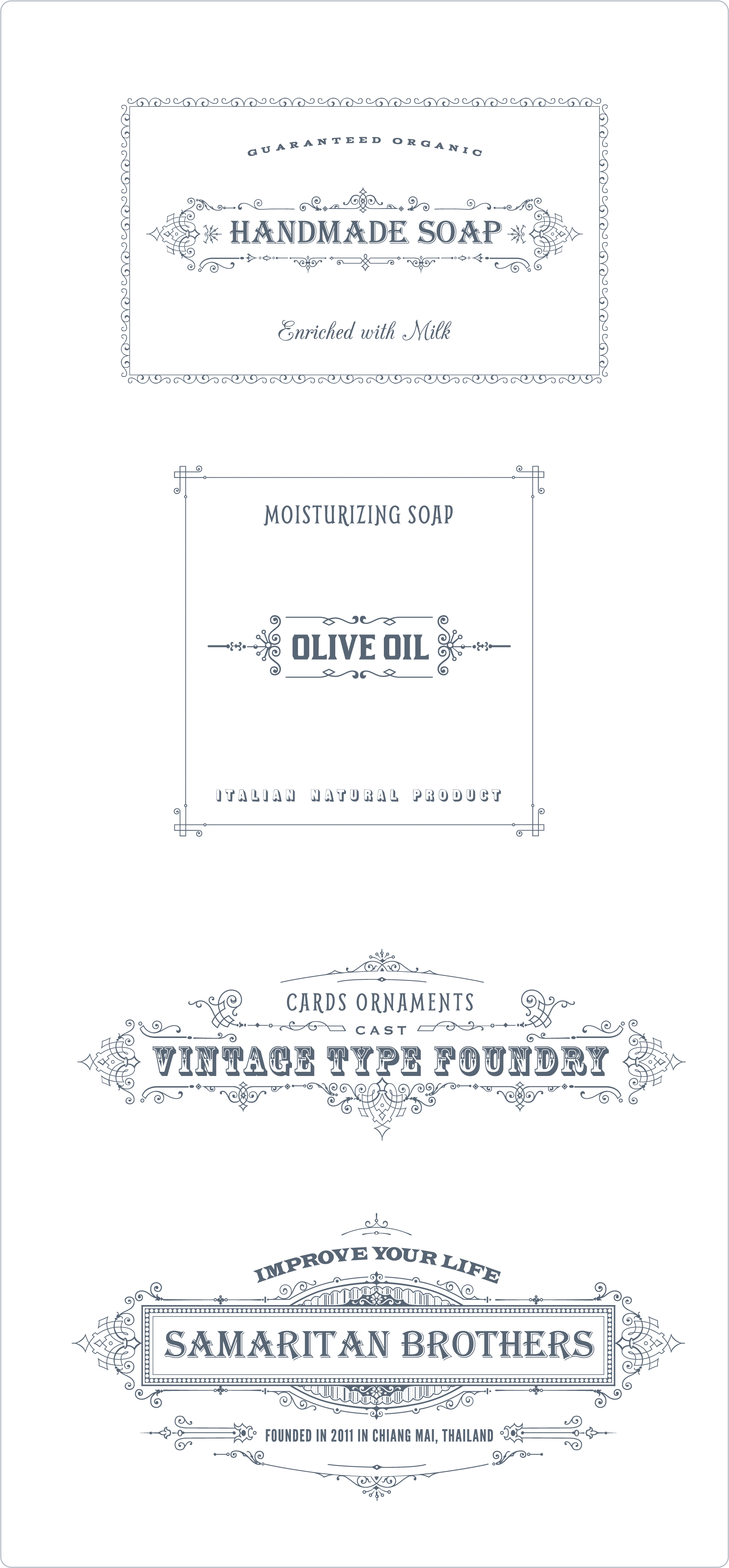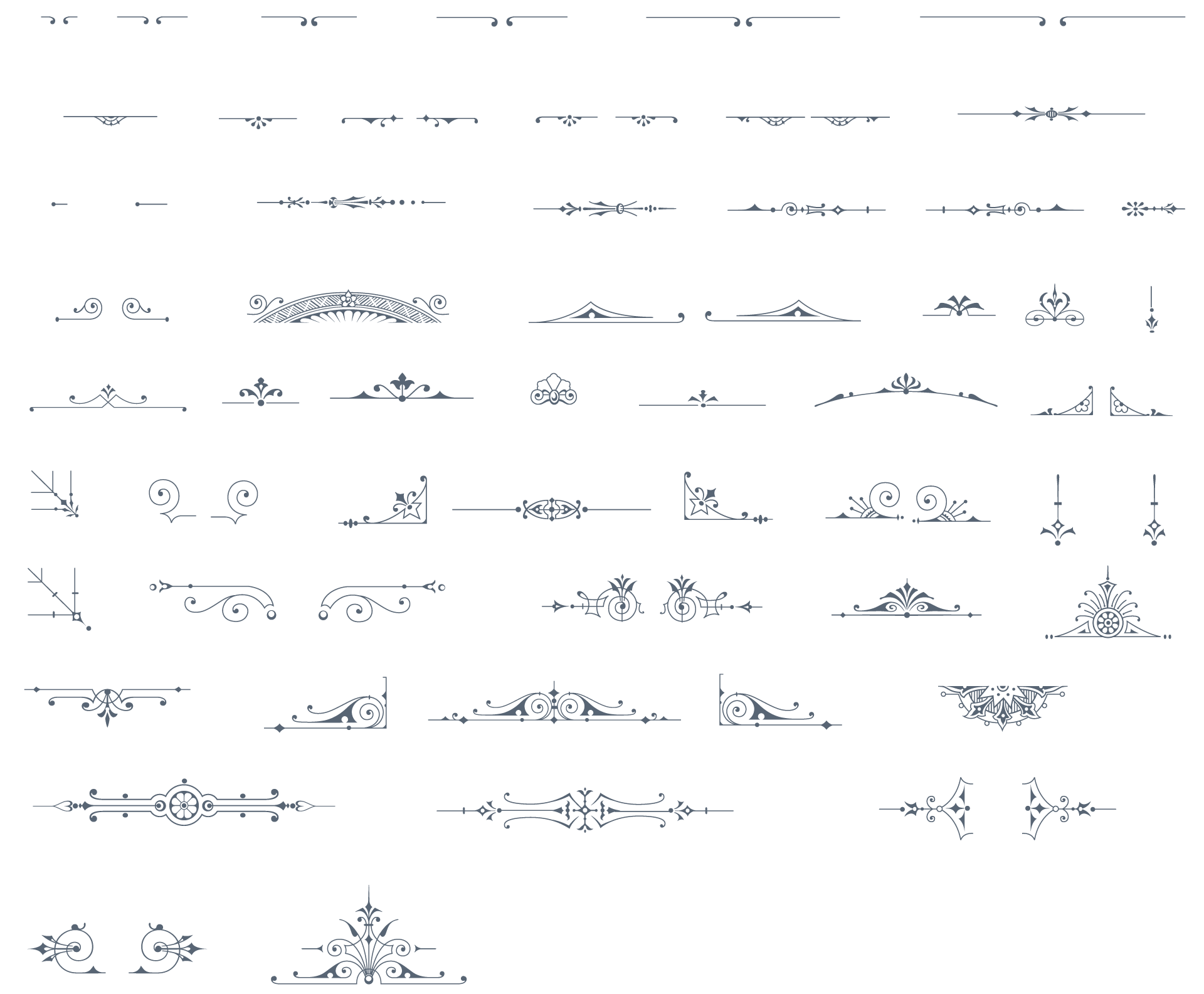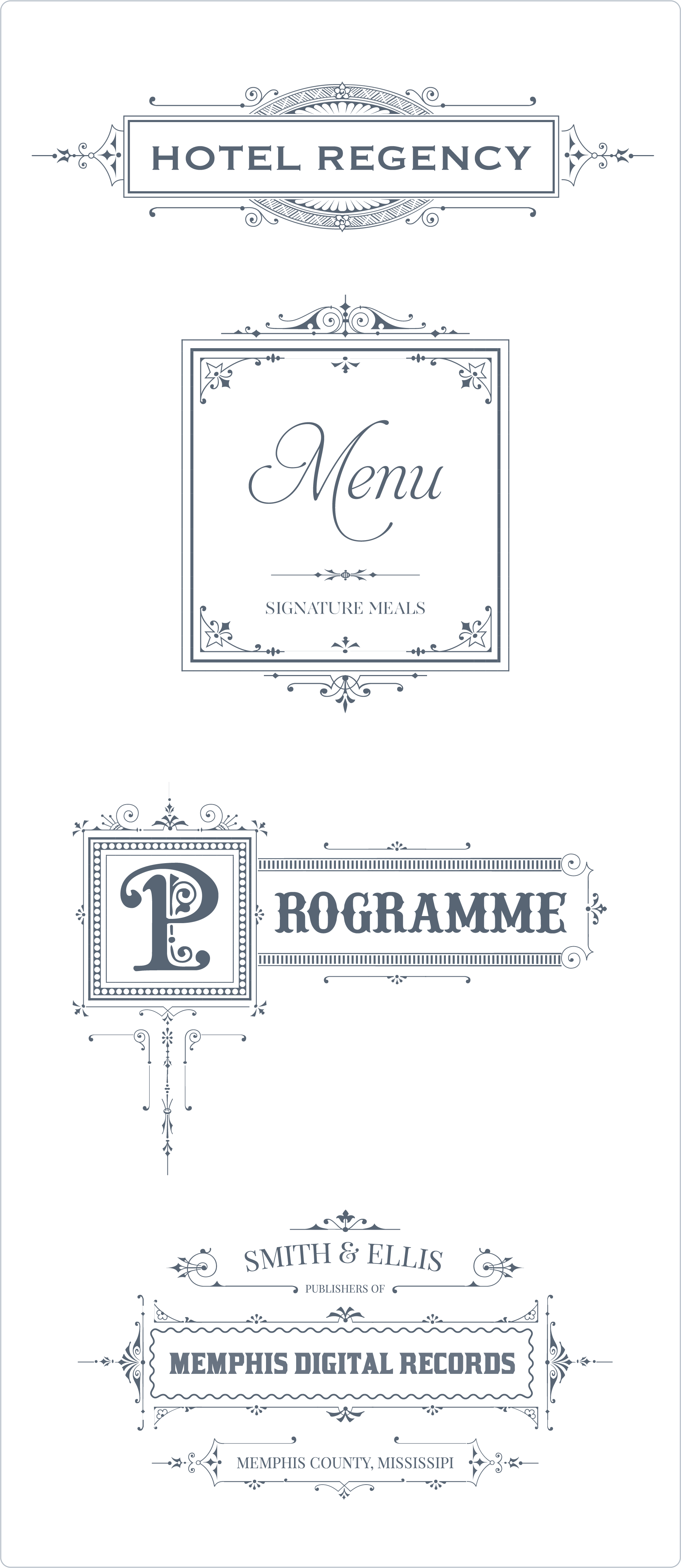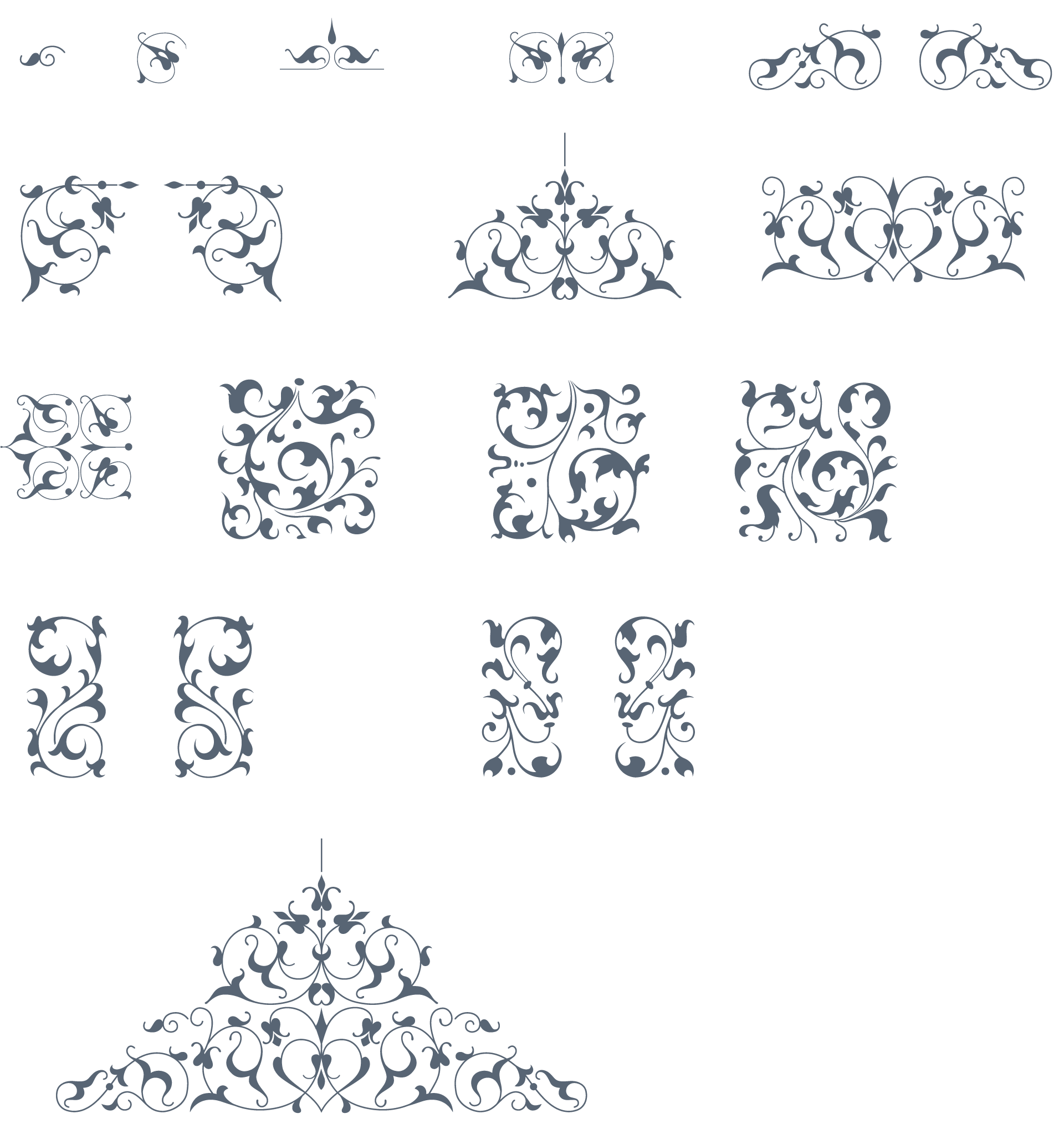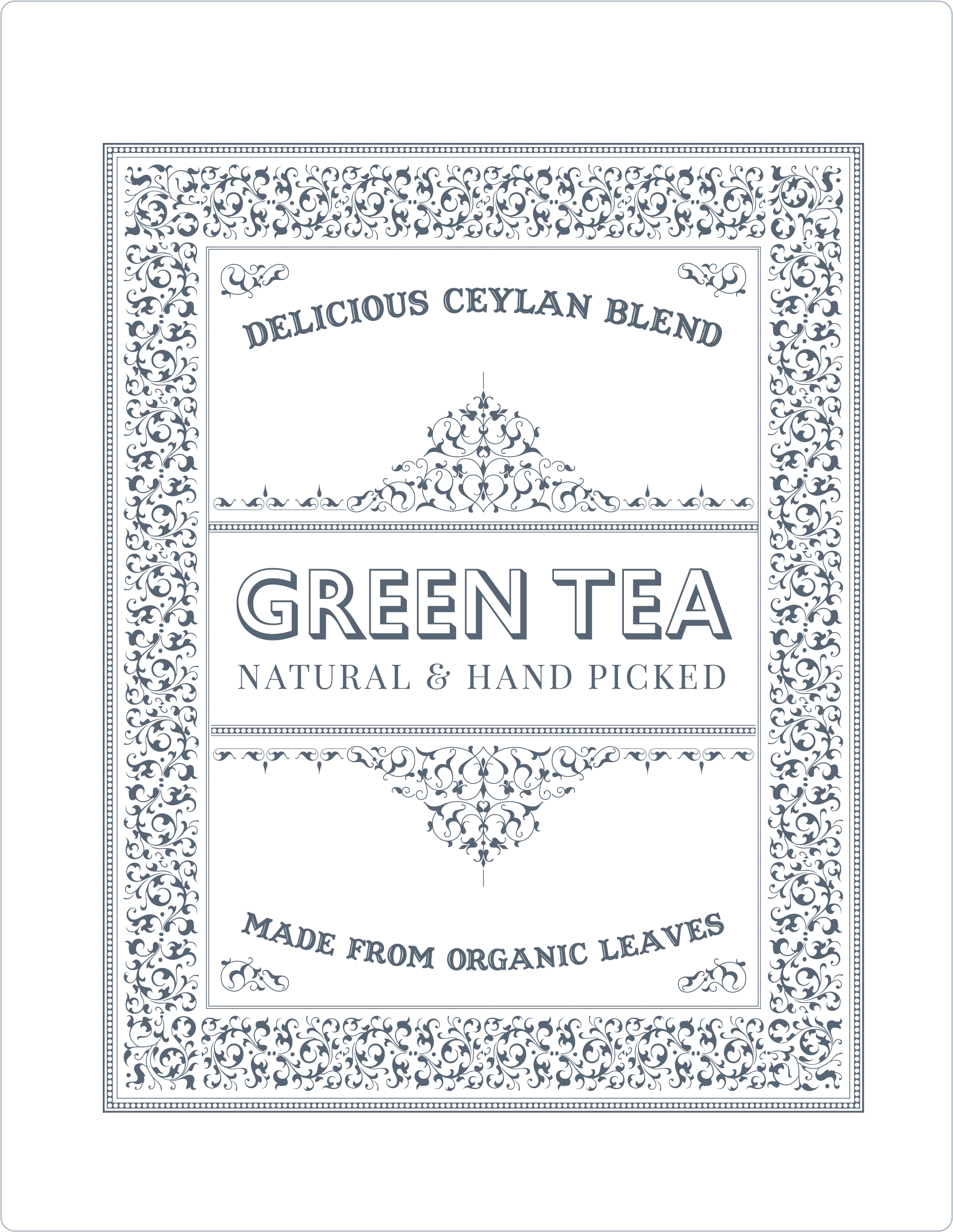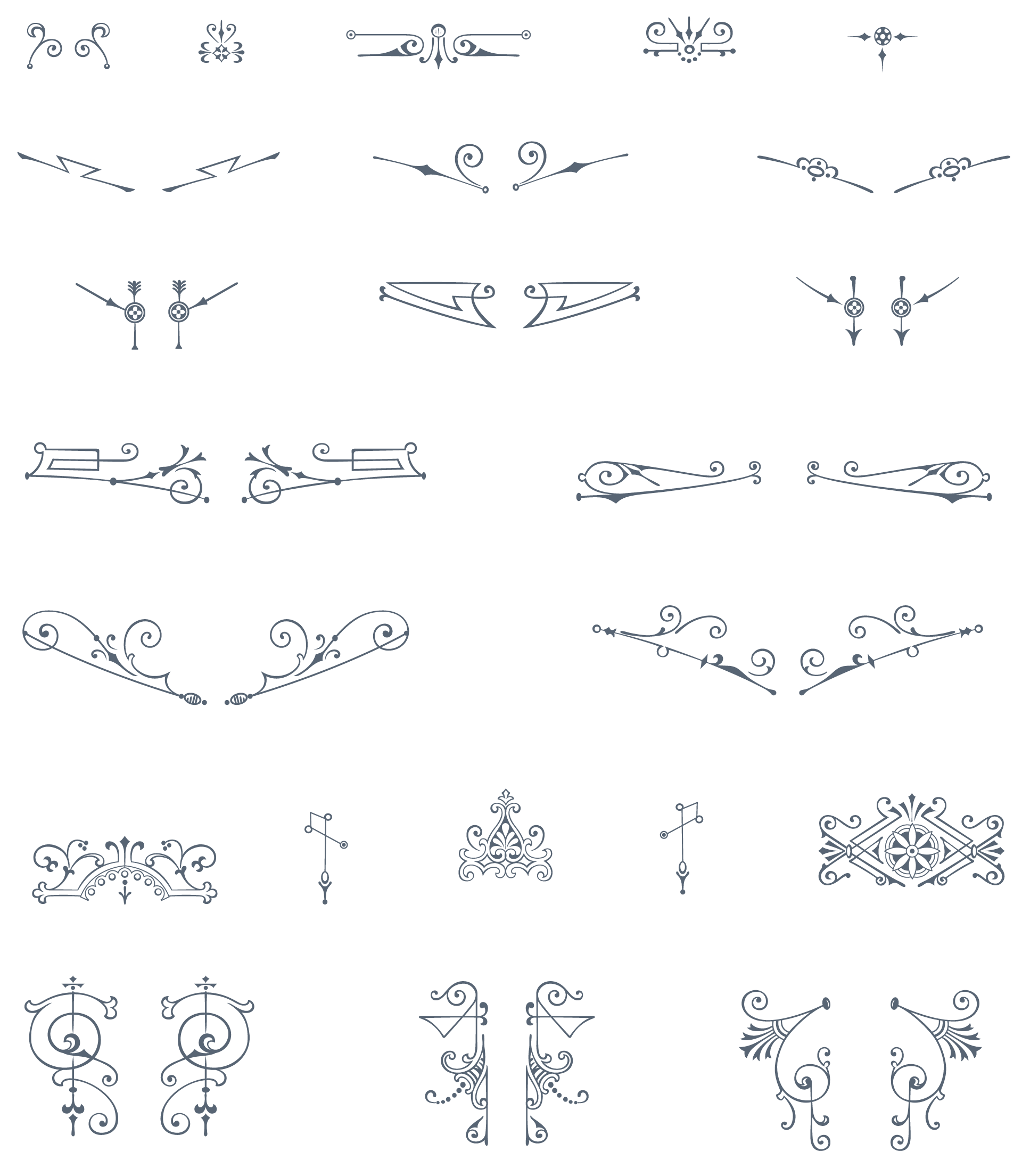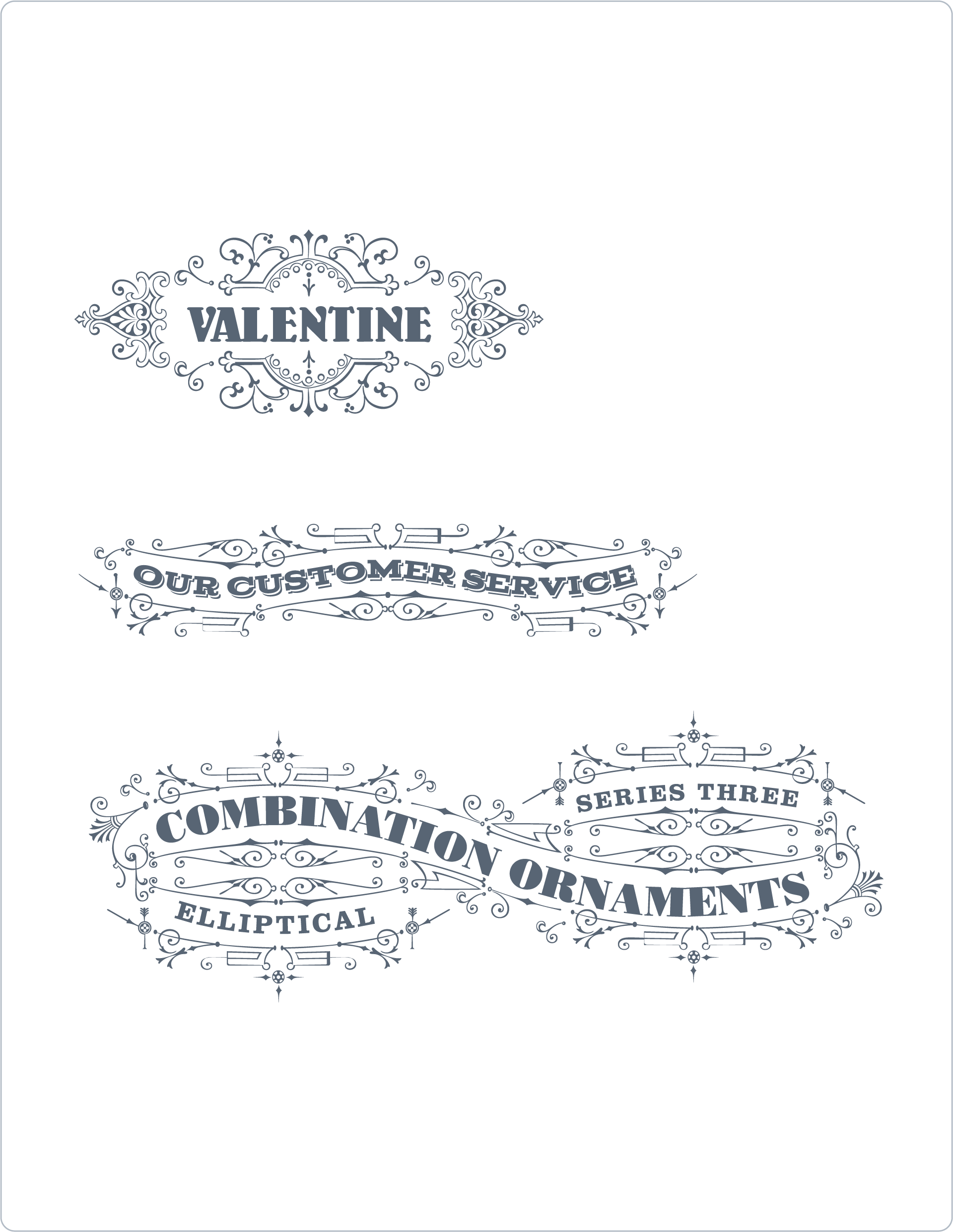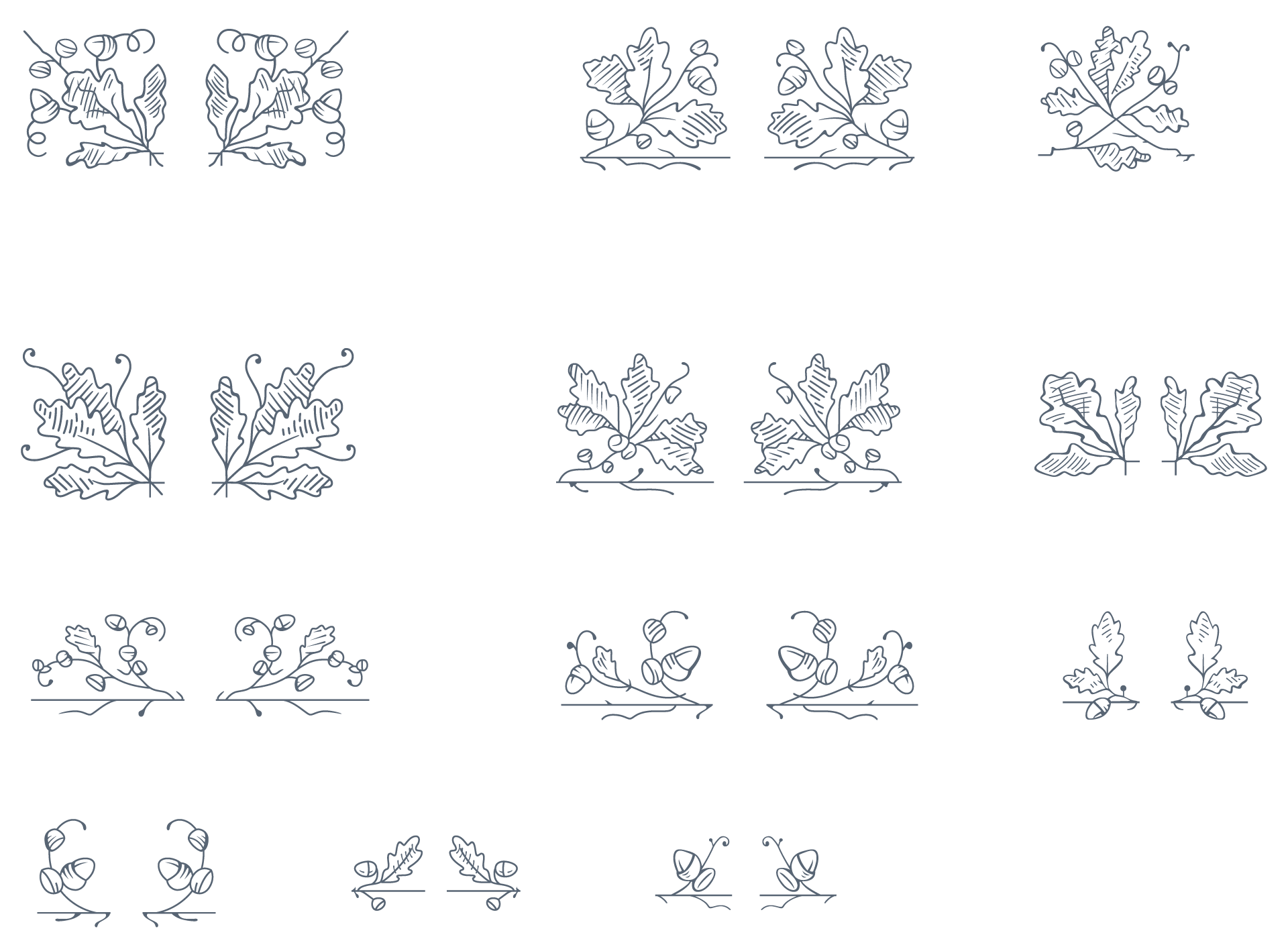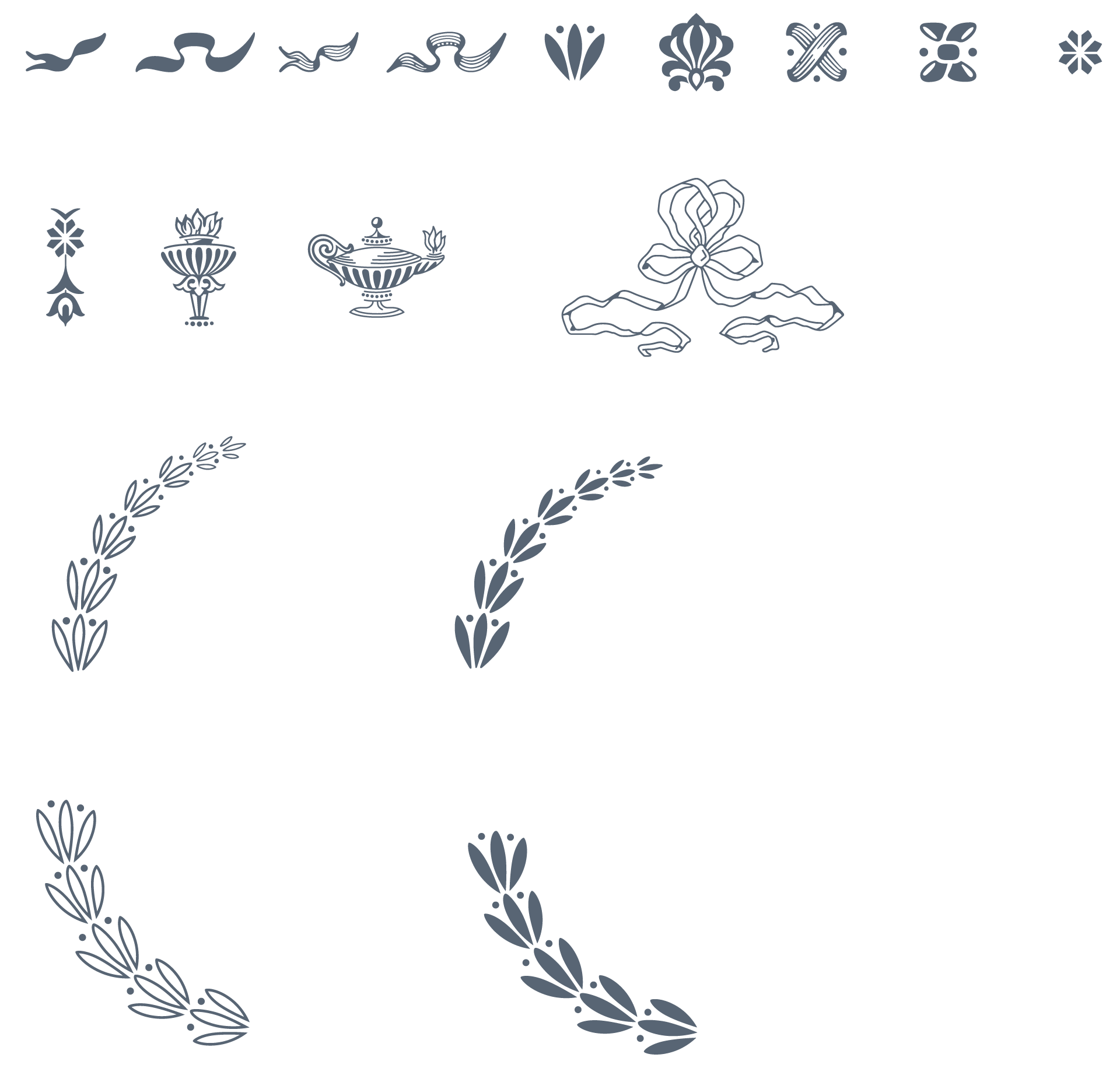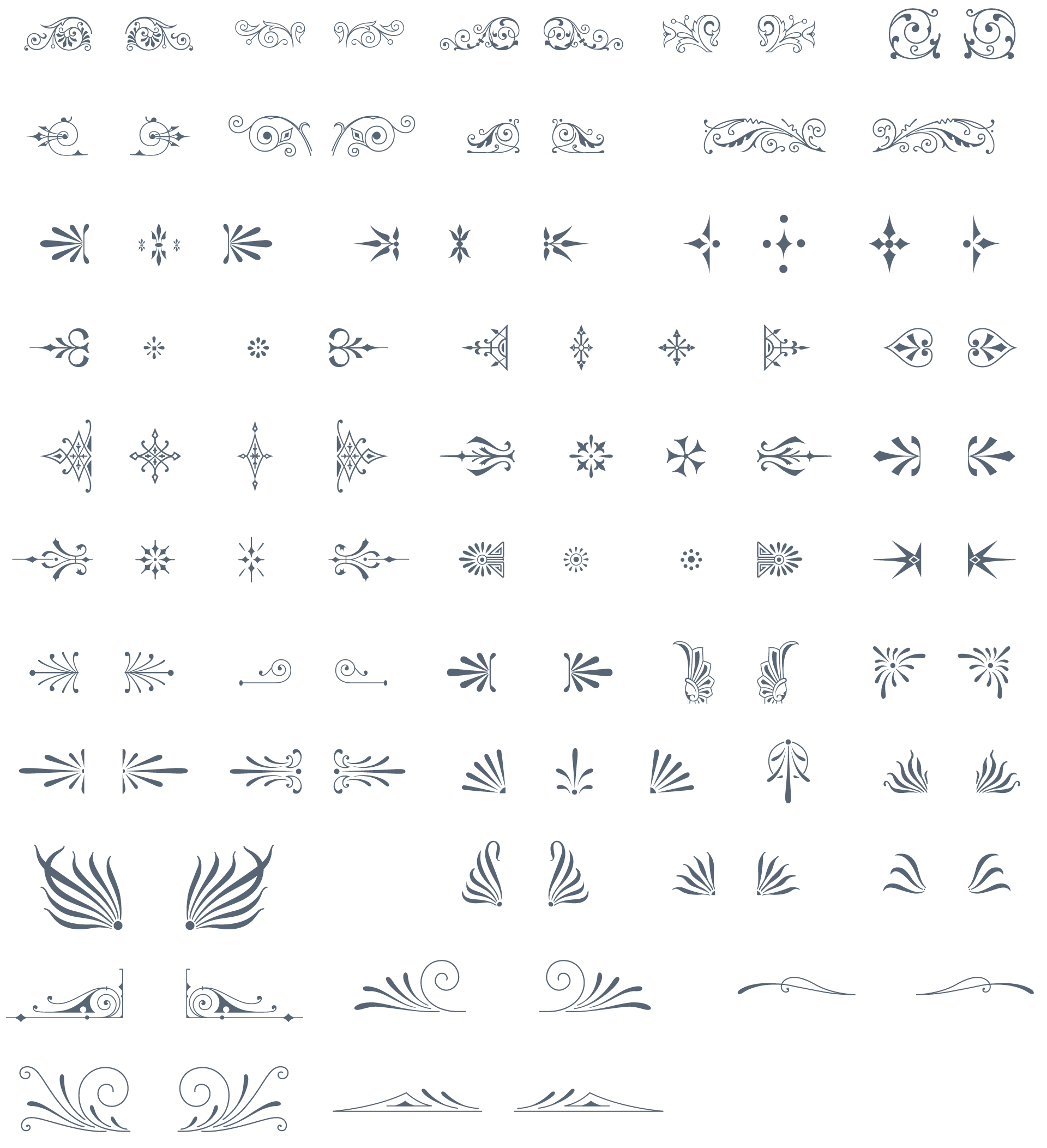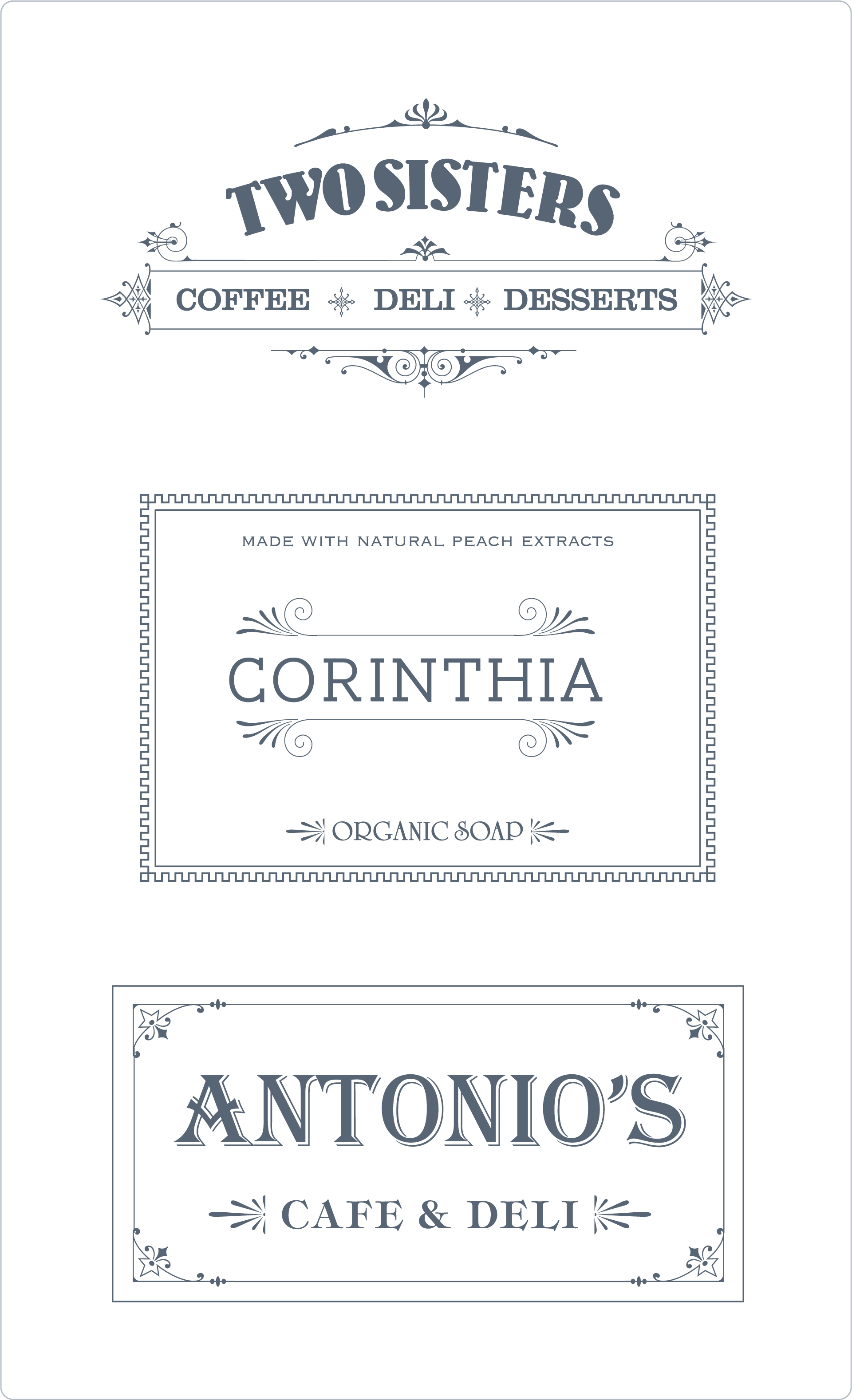 – Included In The Full Pack –
109 Illustrations
Preview all the vector illustrations provided, auto-traced by software from the best antique sources.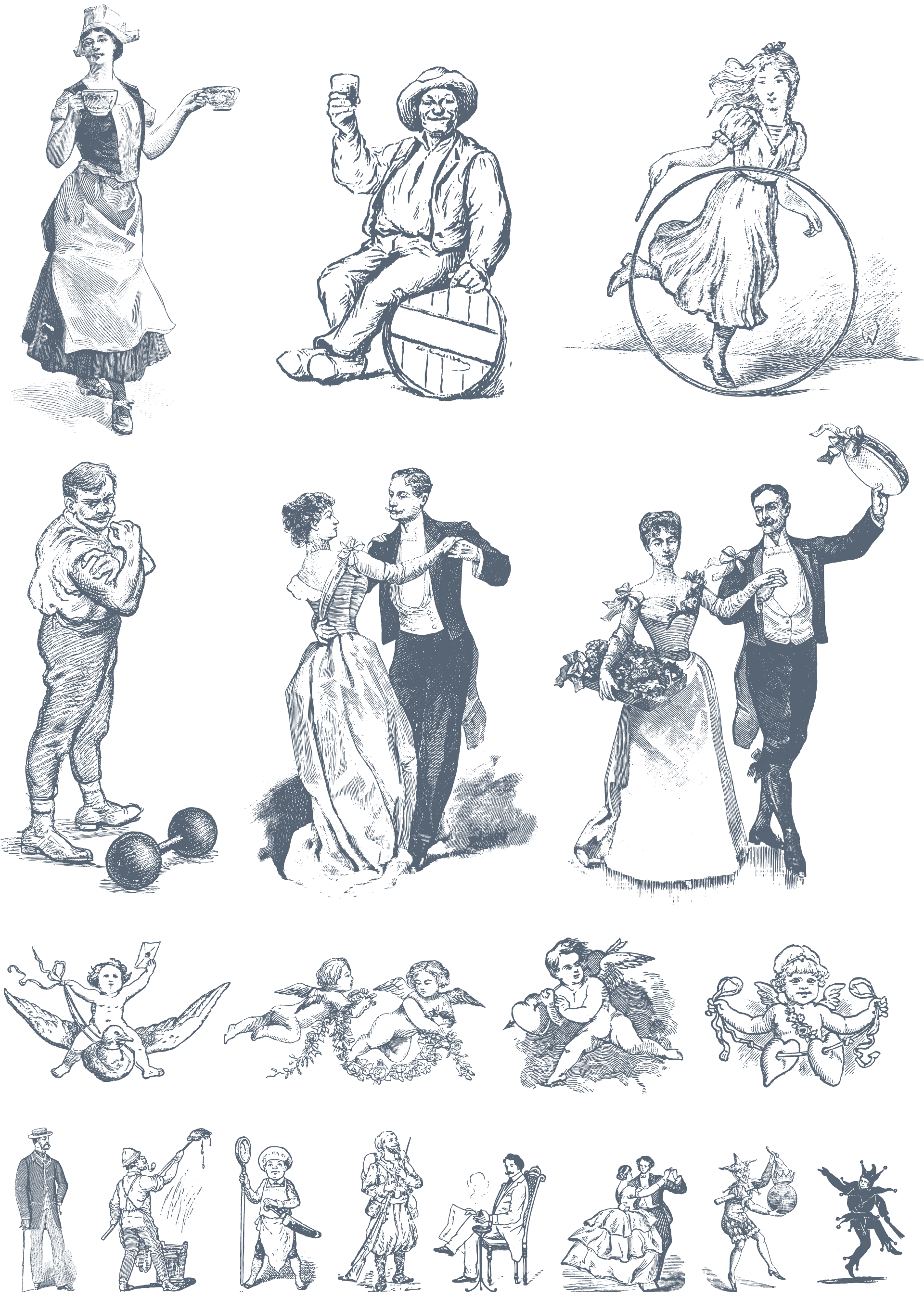 – Included In The Full Pack –
465 Decorative Borders
Illustrator version : easily apply patterns with just a click.
Eps version: create patterns by repeating the elements provided.









– Included In The Full Pack –
Bonus - 18 Design samples
Ready to use designs. Typefaces are expanded, and not included in our packs. But we have picked 50 Free Vintage Fonts that will match these designs.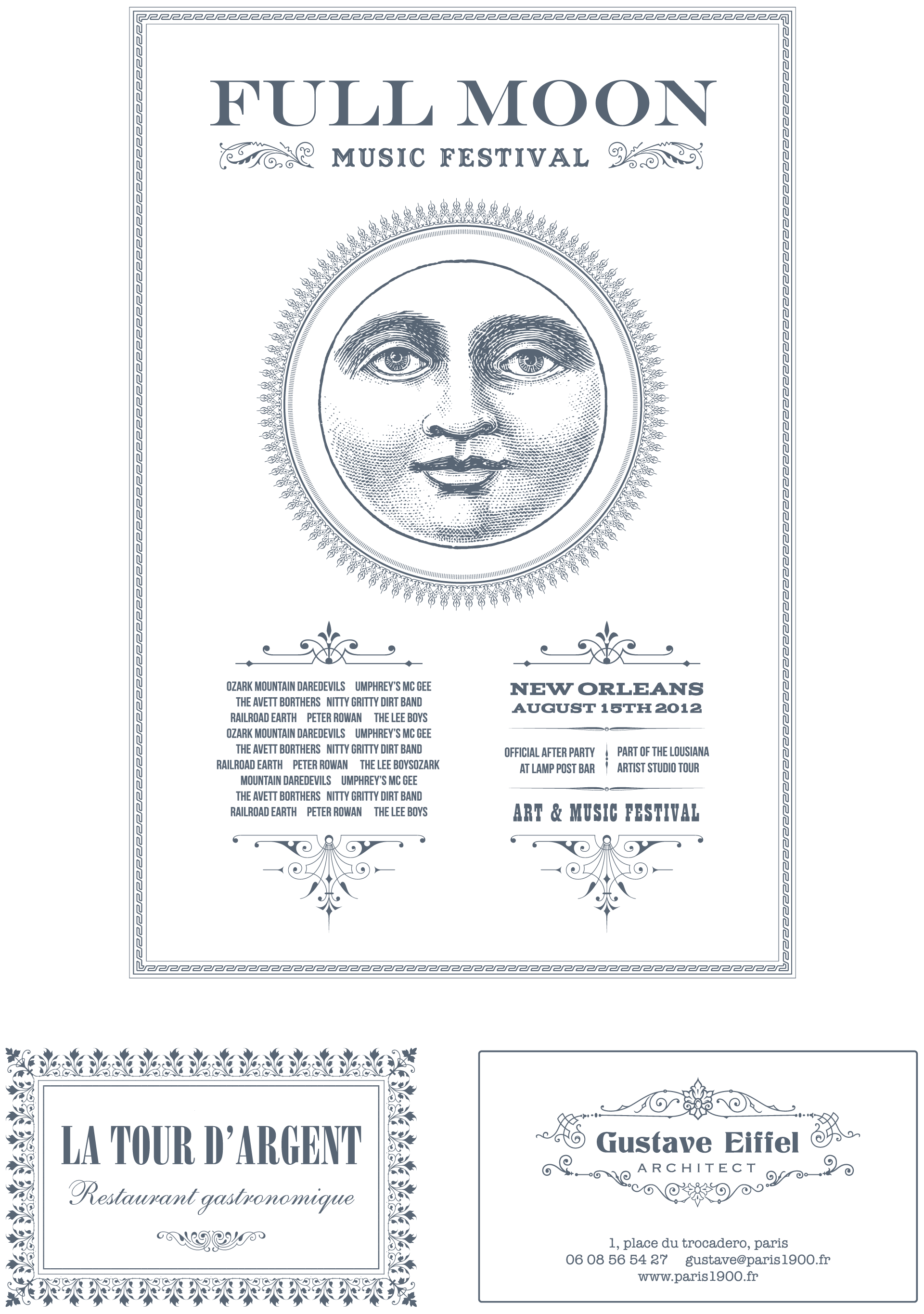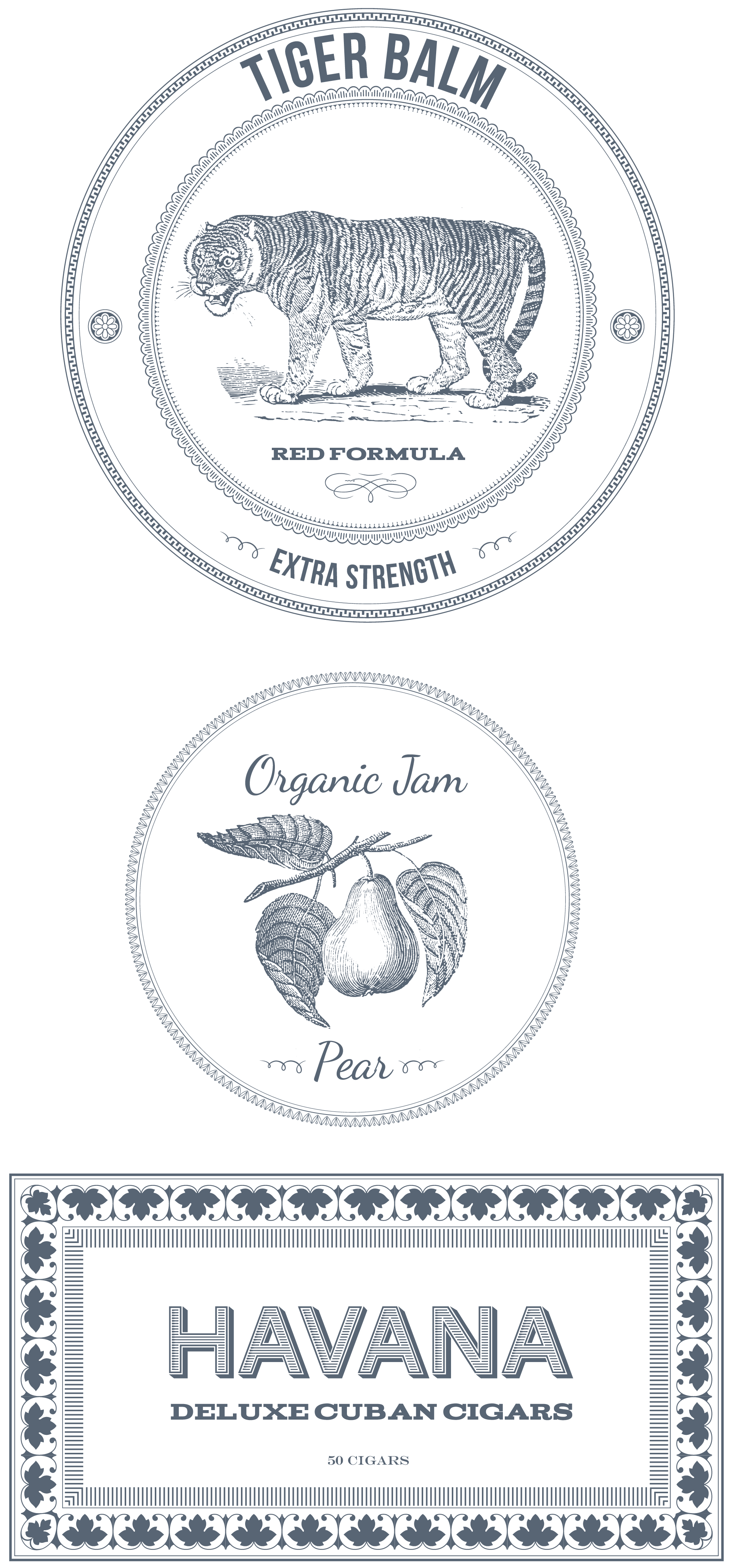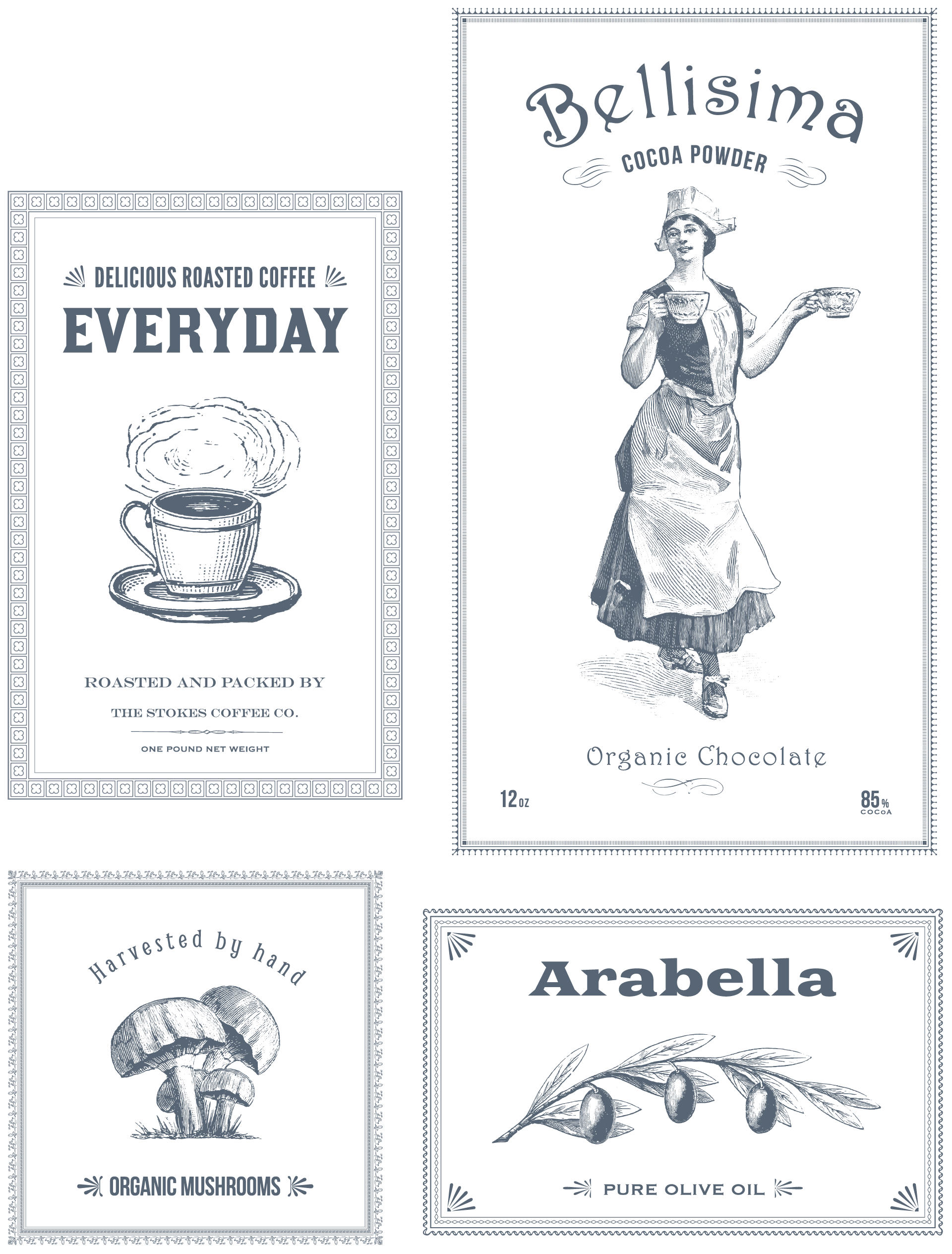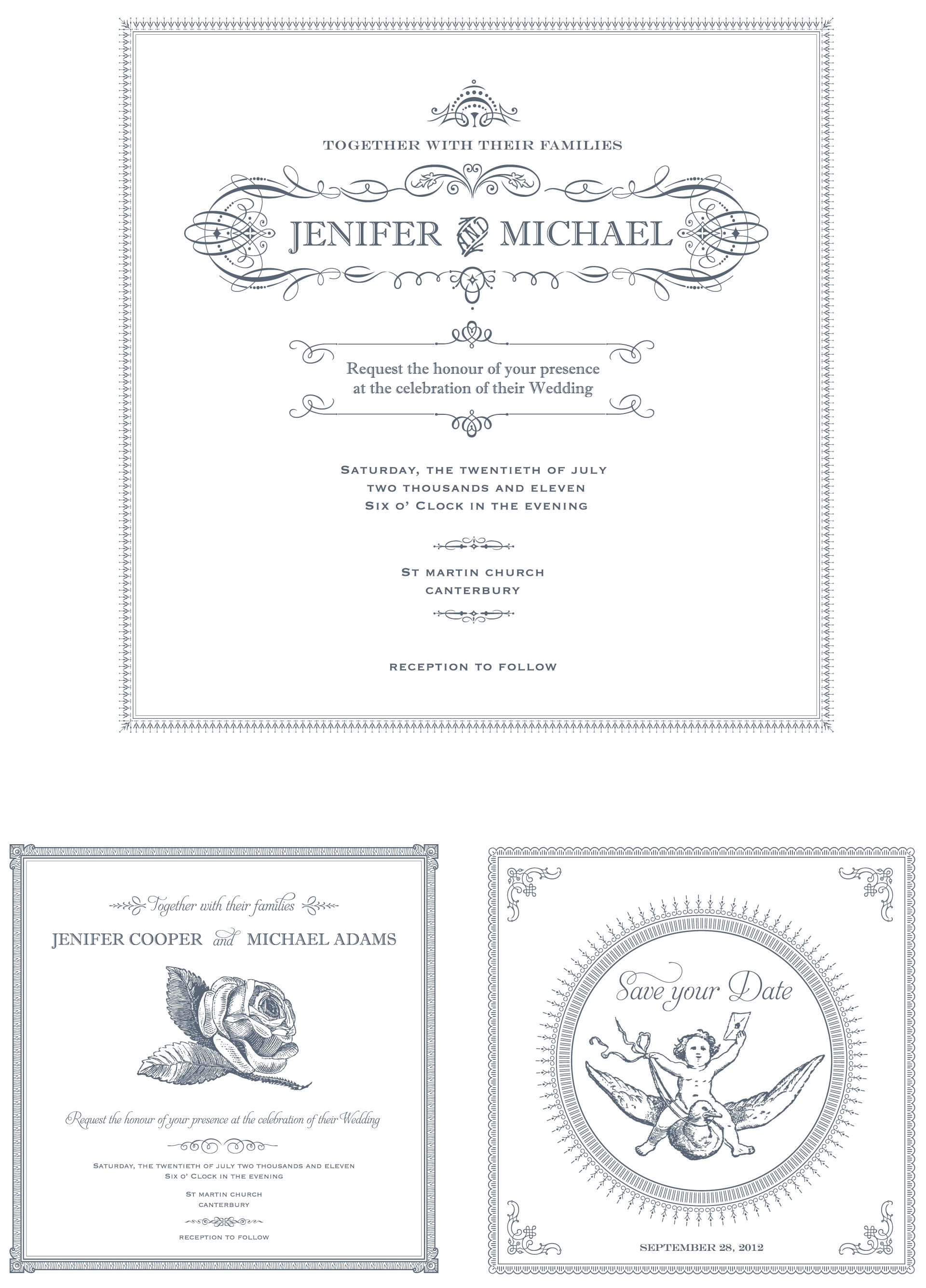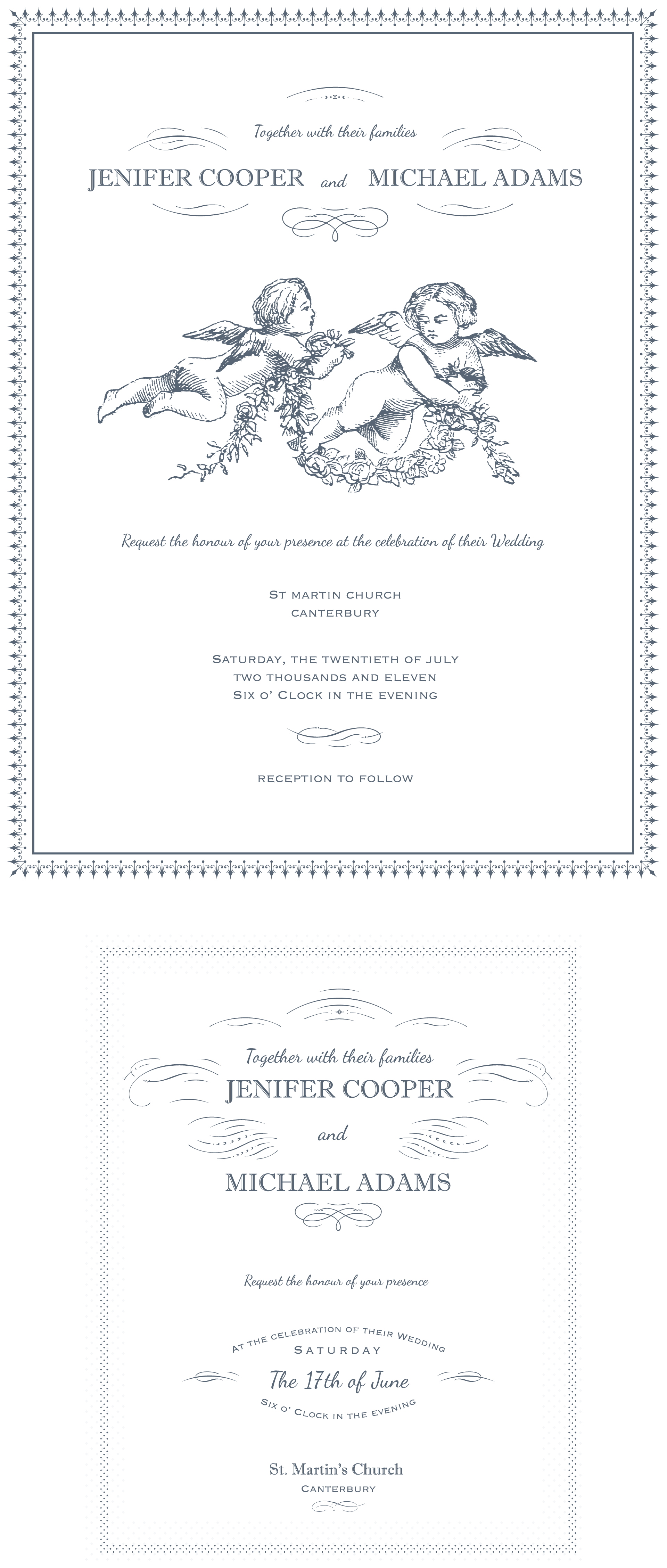 We've spent a lot of time browsing the web to find the best free fonts that we use in our design samples. They are a perfect match to your vintage designs created with the Vectorian vectors.
See All Free Fonts
Right now, designers are rediscovering ornament from the past and relearning how to use it. Vectorian gives access to some of these ornamental riches by tracing and redrawing originals as digital vector files. See what designers are creating with it!
See All Vintage Designs