35 Free "Art Nouveau" Fonts
Download these Free Fonts to match your Art Nouveau & Floral Designs. They will match pefectly with our collection of Art Nouveau vector graphics.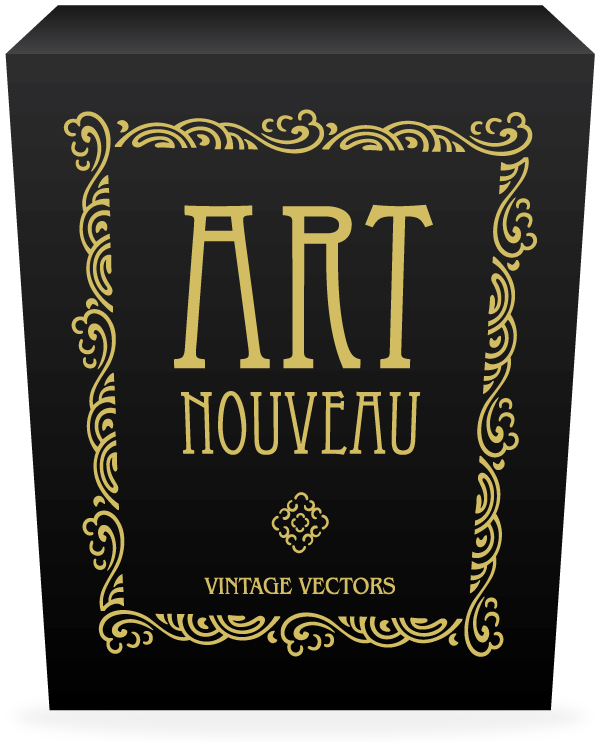 Combine these fonts with our "Art Nouveau" vector pack.A unique collection of the most beautiful "Art Nouveau" typographic art ever published
More infos
We've spent a lot of time browsing the web to find the best free fonts that we use in our design samples. They are a perfect match to your vintage designs created with the Vectorian vectors.
See All Free Fonts